Hailee Steinfeld feat. DNCE - 'Rock Bottom' music video.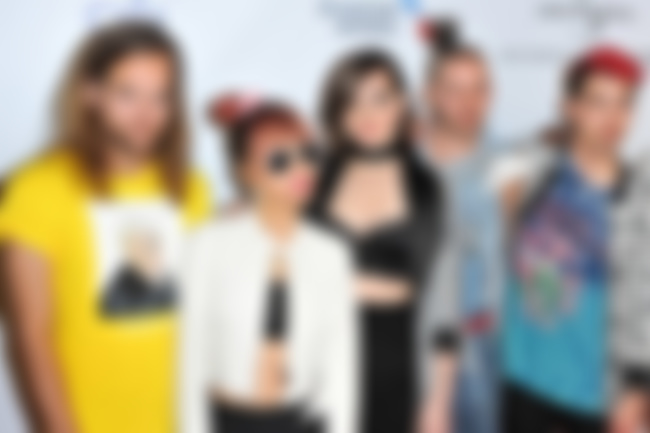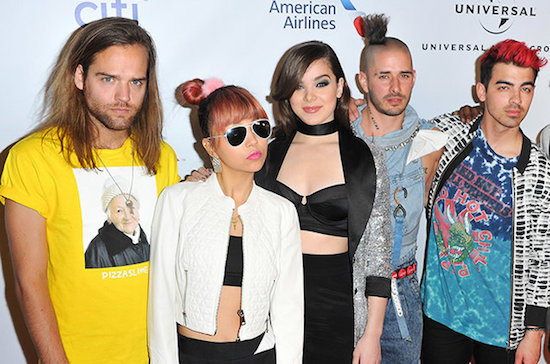 Hailee Steinfeld recently re-released her song 'Rock Bottom' as a collaboration with DNCE - and there's now a music video to accompany it.
The video portrays a dysfunctional relationship, and DNCE are the band playing at a gig that Hailee and her boyfriend go to.
I love how they've integrated their collaboration into the music video!
Watch the 'Rock Bottom' music video...