Halsey announces 'Badlands' album + listen to new song 'Hold Me Down'.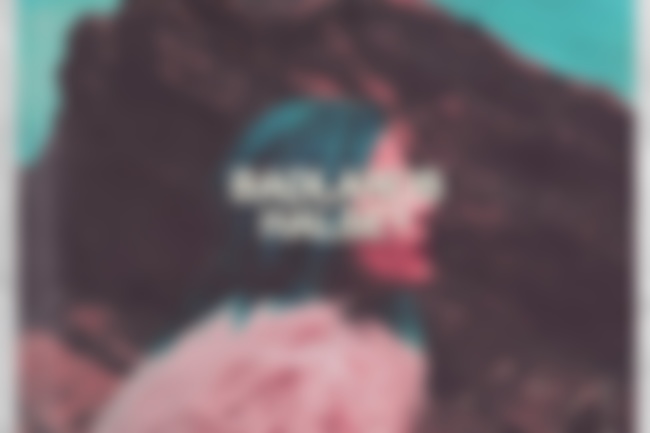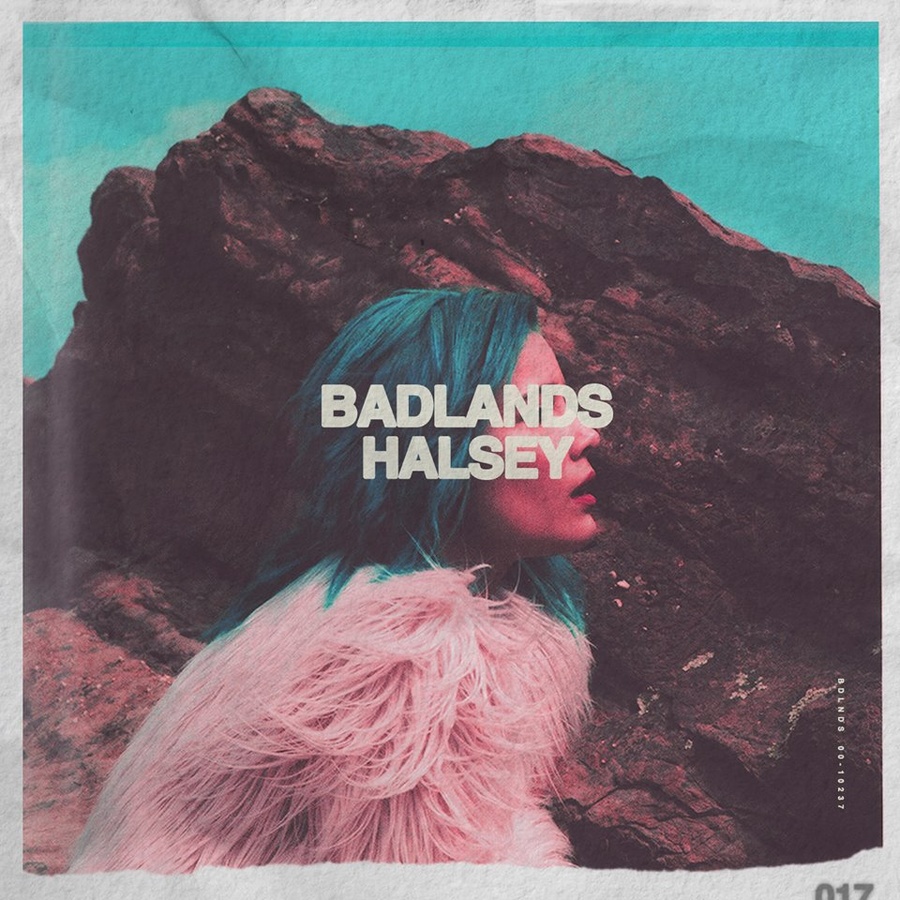 Sadly, we can't pre-order Halsey's debut album 'Badlands' on New Zealand iTunes yet, but we can however enjoy a brand new song that's just found its way online.
'Hold Me Down' is track two on Halsey's 'Badlands' album, and here's the full track-listing:
1. Castle
2. Hold Me Down
3. New Americana
4. Drive
5. Roman Holiday
6. Colors
7. Coming Down
8. Haunting
9. Control
10. Young God
11. Ghost
Listen to the new song below...