Hayley Williams launches her own hair dye brand.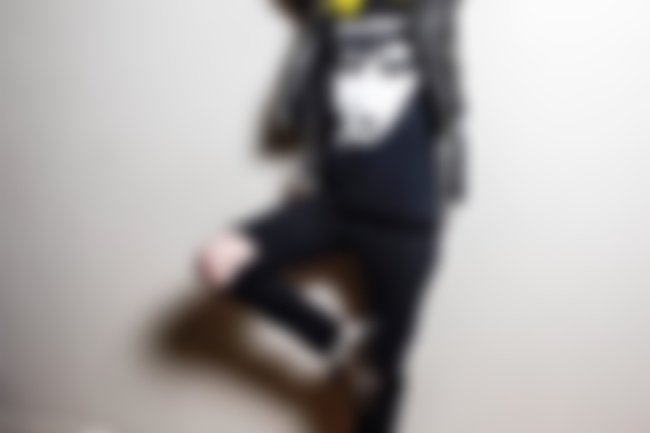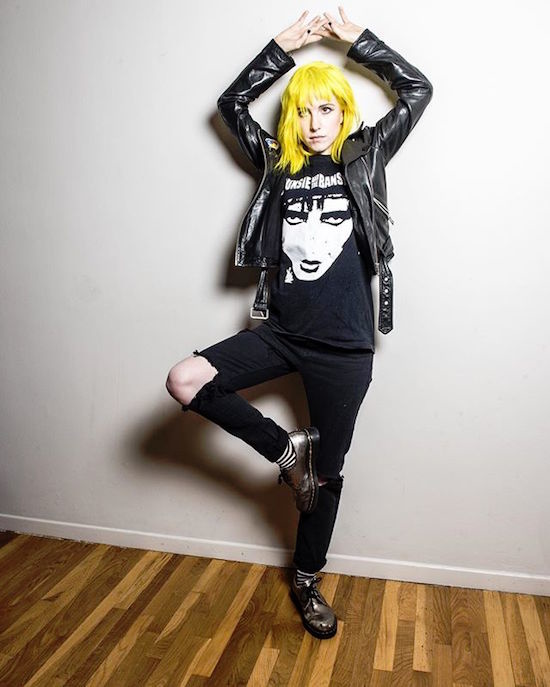 #ColourfulHairGoals aspirations leader, i.e. Paramore's Hayley Williams, has announced that she is creating her very own line of hair dye - of which all the products will be vegan and cruelty-free.
The new brand is called 'goodDYEyoung', and is the result of four years of research and development.
About the new venture, Williams says: "I've never started anything but a band… but a little over 4 years ago, I decided I'd try my hand at starting a hair dye company. I've made a lot of mistakes, learned a whole lot of cool business lingo… and realized through trial and error that dying your hair is an art AND a science. It was all worth it to finally be able to tell you that GOOD DYE YOUNG is here, it's severe, & it's happening! I can dye happy now! xx Hayley//GDY."
For more info on product pre-orders, check out the goodDYEyoung website HERE.