Lana Del Rey - 'Ride' music video.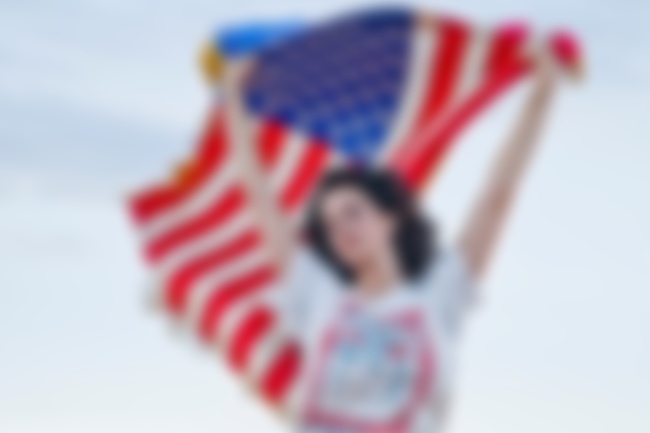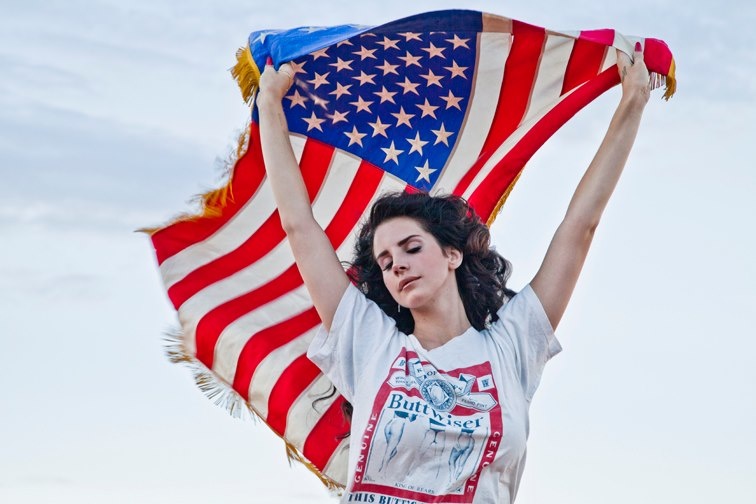 Lana Del Rey has released a music video for 'Ride' - the lead-single for the upcoming re-release of her latest album, 'Born To Die - The Paradise Edition'.
Watch the 'Ride' music video below...
P.S. The white tulle dress that Lana wears on-stage in this video, is from Australian designer 'Lady Petrova'.