Lana Del Rey - 'Shades Of Cool' music video.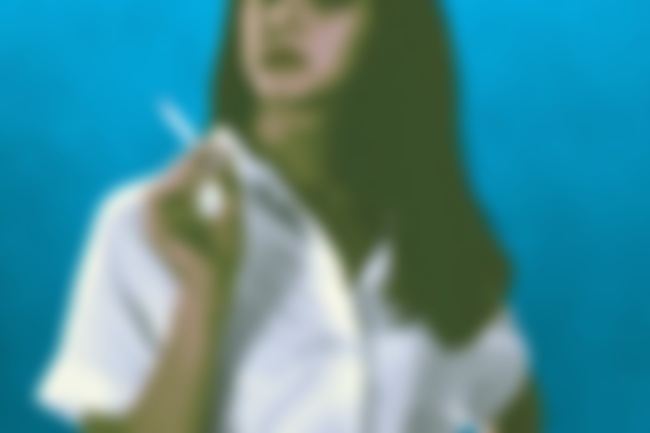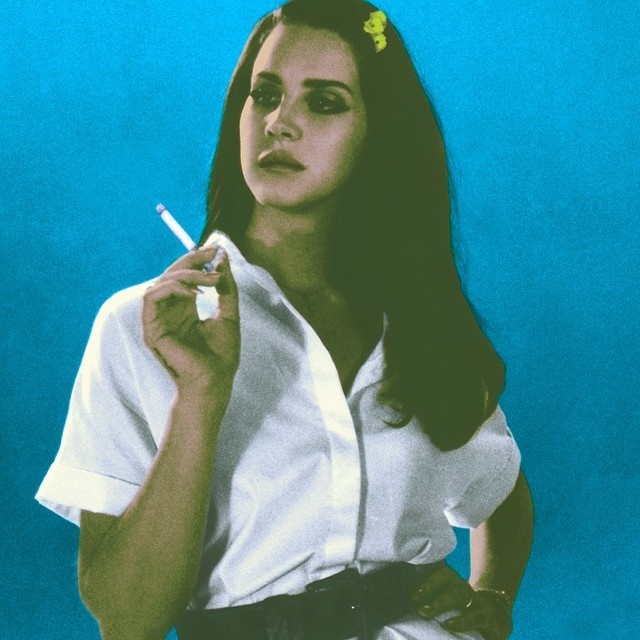 Lana Del Rey has released a music video for 'Shades Of Cool' - the latest single [and my favourite song] from her brand new album, 'Ultraviolence'.
Can't help but feel that Lana is looking rather Megan Draper-y here… which definitely isn't a bad thing.
Watch the 'Shades Of Cool' music video below…