Listen: Lana Del Rey's new song, 'Salvatore'.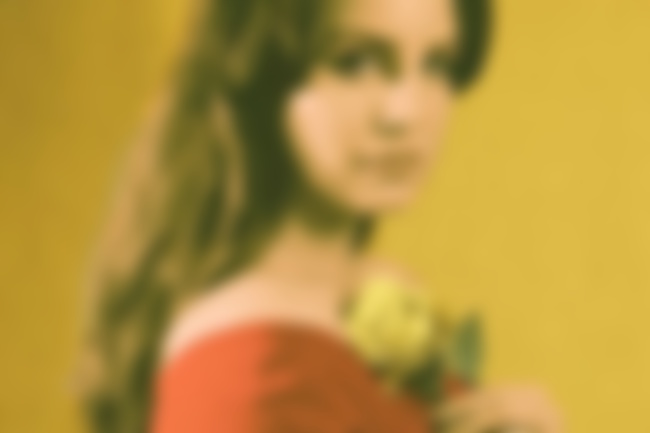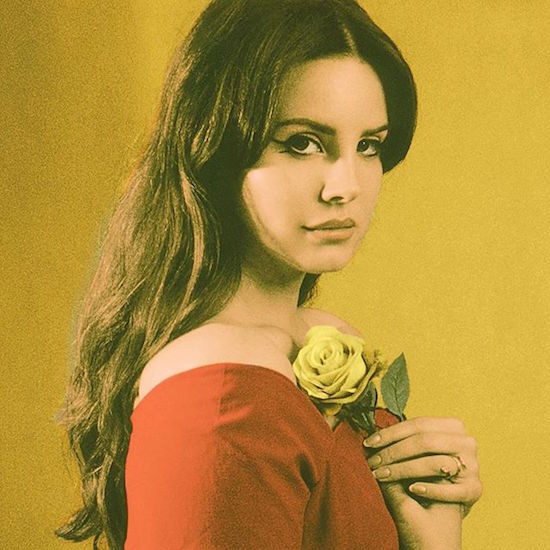 During an interview with BBC Radio 1's Huw Stephens, Lana Del Rey premiered an unheard song called 'Salvatore' - lifted from her upcoming new album, 'Honeymoon' (out this Friday) - and briefly mentions her love for Father John Misty!
LDR describes 'Salvatore' as having a filmic "old-world Italian feel", and you can listen to the new song below...