Listen: Lana Del Rey's new song, 'Terrence Loves You'.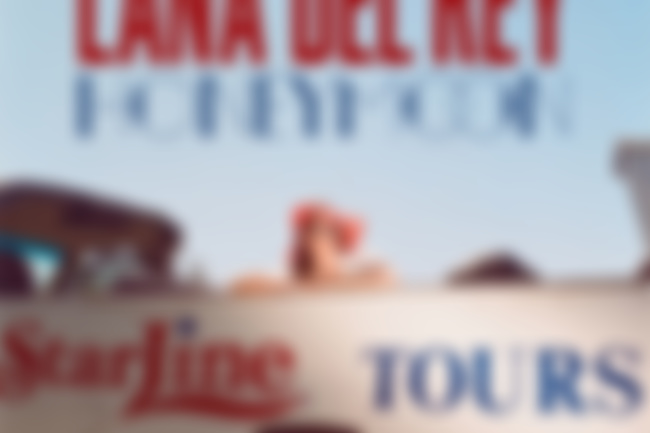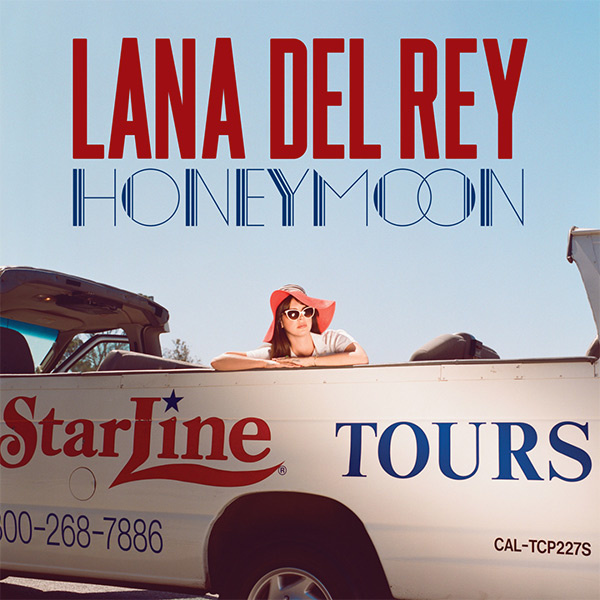 Ahead of the release of her new album, 'Honeymoon' (out September 18th), Lana Del Rey has released a new song called 'Terrence Loves You'.
This one is a more typical LDR track, traversing back to familiar slow-sad-melancholy territory.
Listen to the new song below...