Listen: The Last Shadow Puppets x NPR Music.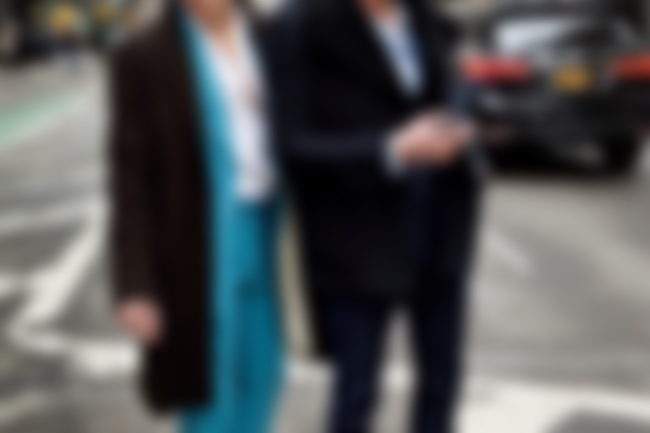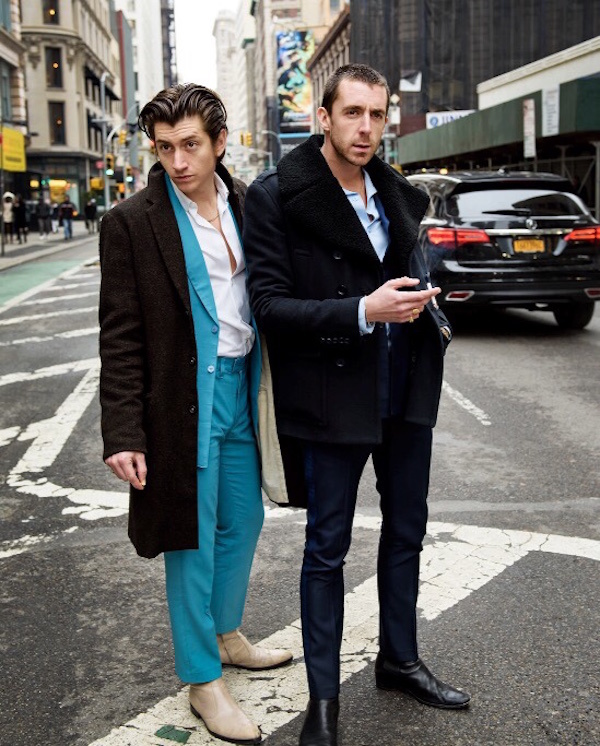 The Last Shadow Puppets recently recorded an acoustic live session for NPR Music's World Cafe, during which they performed four 'Everything You've Come To Expect' album songs - 'Miracle Aligner', 'Dracula Teeth', 'Aviation', and the record's title-track.
Listen to the live session below, as well as a brief interview with Miles Kane and Alex Turner...