Listen: Ra Ra Riot's new song [/collab with Rostam Batmanglij], 'Water'.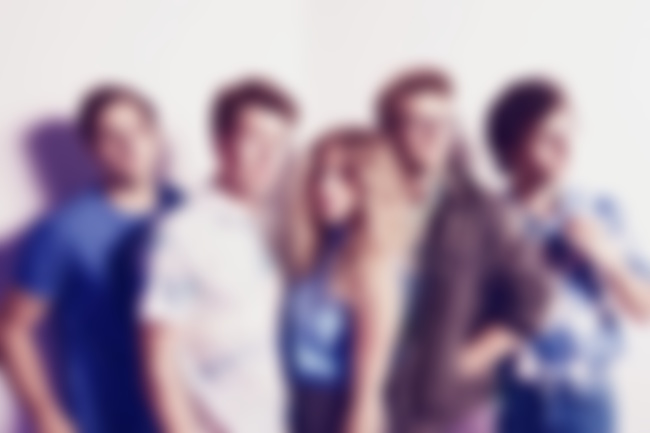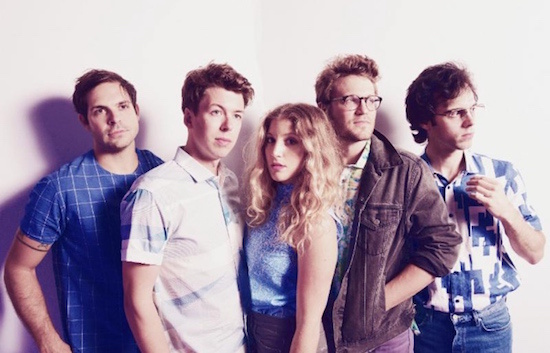 It might not be a new Discovery album, but Vampire Weekend's Rostam Batmanglij has collaborated with Wes Miles on a brand new song called 'Water' - lifted from Ra Ra Riot's upcoming album, 'Need Your Light'.
About their new collab, Rostam says: "Between 2005-2009, Wes and I wrote an album together in snatched moments in our lives... That record (the Discovery LP) seemed to benefit from us having the freedom to pick it up and put it down. In January of this year, Wes came to stay with me, and we set out to write songs again. We didn't know where it would take us. There was something I'd heard in Wes's singing in the earliest days of seeing Ra Ra Riot live that I felt had never quite been captured on record. There was our shared love of U2's Achtung Baby, something that having listened to the music we've recorded in our lives thus far you might not know about. And also this obsession with writing songs that tell stories. So we spent five days writing just two songs- "Water" and "I Need Your Light"- and I think we found that same freedom in making these songs that we had found years ago making the Discovery record, not knowing where it would take us."
Listen to the new song below...
P.S. Click HERE to read our latest Ra Ra Riot interview.