Lorde being interviewed by Alexa Chung!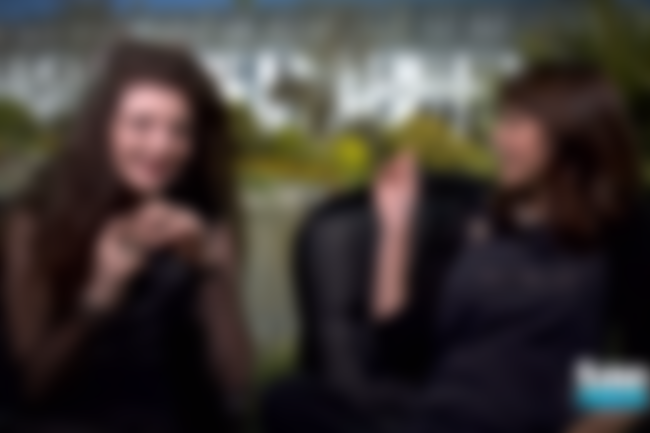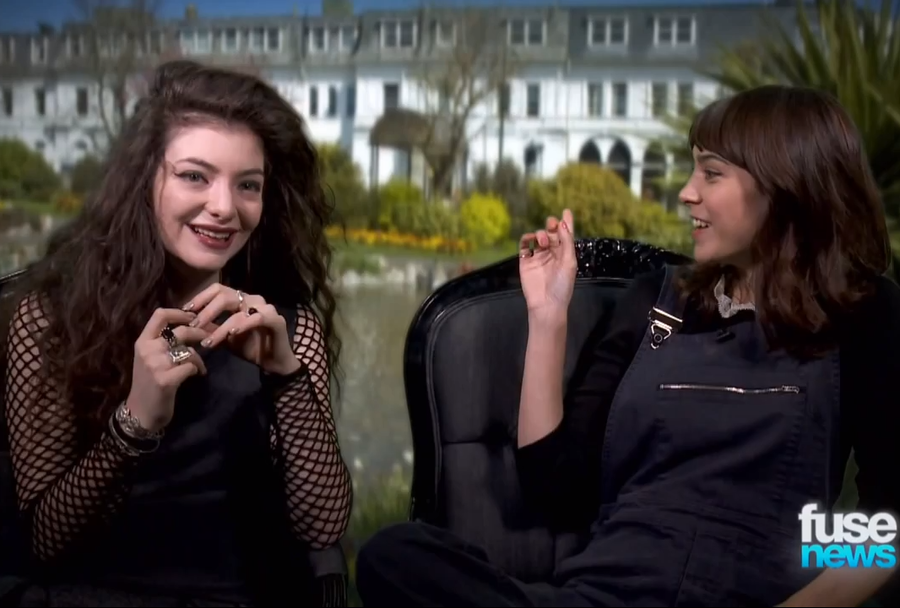 Lorde recently visited Fuse News, to chat with Alexa Chung about the death threats she's been receiving from Miley Cyrus fans, the release of her debut album and her obsession with aristocracy.
Watch the interview below...
P.S. Click HERE to check out what else Lorde has been up to in the US recently.