Must-listen: The 1975's new song, 'A Change Of Heart'.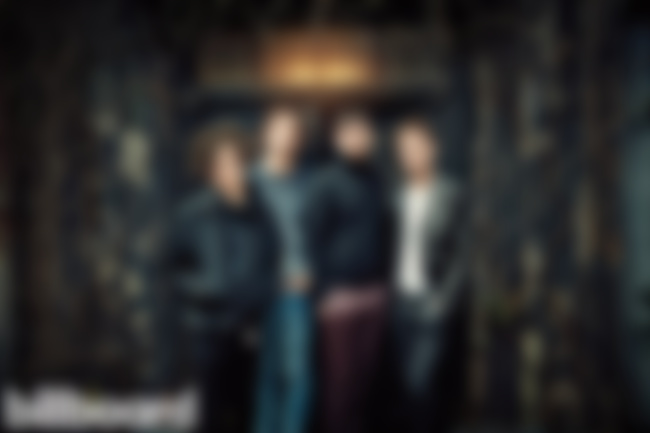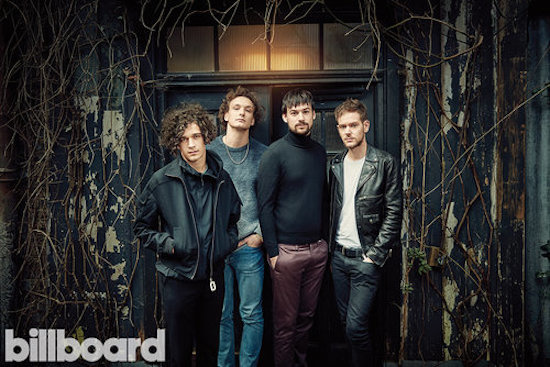 Ahead of the release of their new album this coming Friday, The 1975 have dropped another new track, 'A Change Of Heart' - which also happens to be one of our favourites on the new record.
Click HERE to find out more about songs we're excited for you to hear from 'I Like It When You Sleep, For You Are So Beautiful Yet So Unaware Of It'.
Listen to the new song below...
P.S. Keep an eye out for the band on the cover of CDM Issue #18!