Must-watch: Arctic Monkeys covering Drake's 'Hold On, We're Going Home'.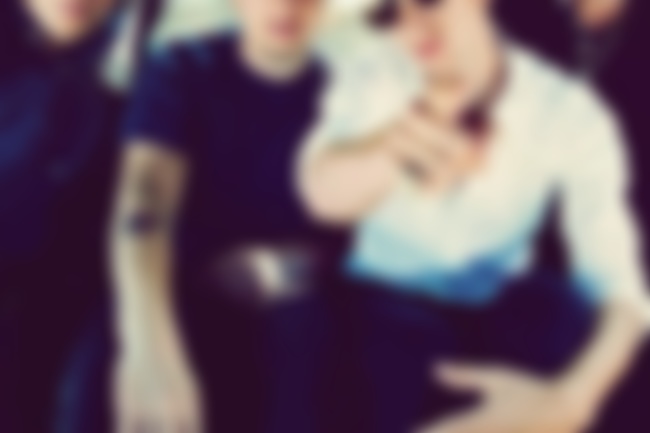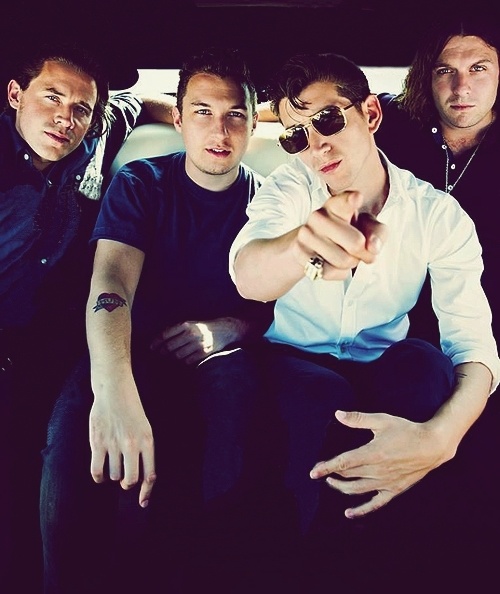 Have you ever seen Alex Turner cruise-ship dancing? Well, you're just about to and it will change your life forever.
THIS IS LITERAL GOLD. LITERALLY, GOLD.
ARCTIC MONKEYS CRUISE SHIP TOUR, PLEASE?!
During a live session for The BBC Radio 1's 'Live Lounge' earlier today, the Arctic Monkeys performed a cover of Drake's latest single, 'Hold On, We're Going Home'.
The cover is every bit as amazing as you'd hope it'd be... and more. Them hips don't lie.
Watch the performance below...