Must-watch: Mini Mansions - 'Freakout!' music video.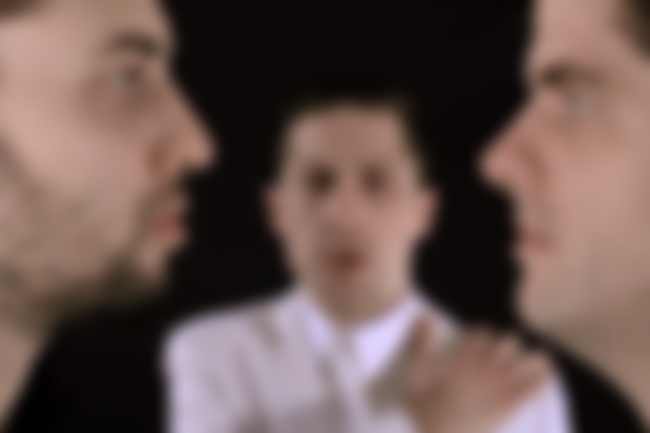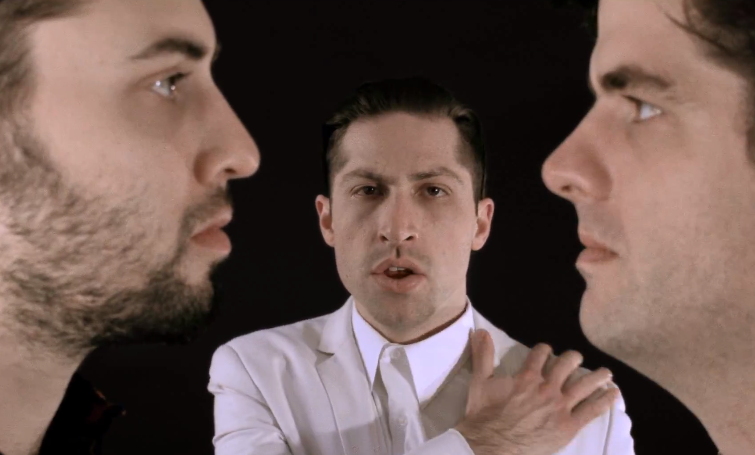 Los Angeles trio Mini Mansions - Michael Shuman, Tyler Parkford and Zach Dawes - have just gone and released the best (and most creative) music video of 2015 so far, to accompany their new single, 'Freakout!'.
The suit-wearing baes show off all kinds of snazzy dance-moves, impressive facial expressions, and even slap themselves silly, in this four-and-a-half-minute-long visual trip.
Mini Mansions will release their new album 'The Great Pretenders' in New Zealand on March 20th! I've now heard the record in its entirety, so can confirm that it is indeed everything that all your #1 dreams are made of - so do yourself a favour and pre-order via iTunes HERE now.
Watch the 'Freakout!' music video below…