New Florence + The Machine music video on the way?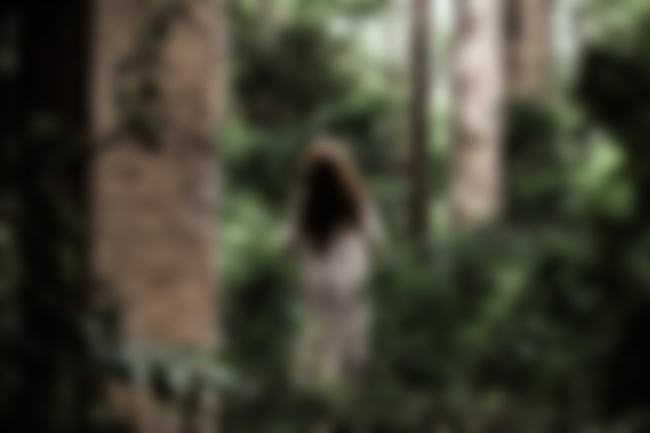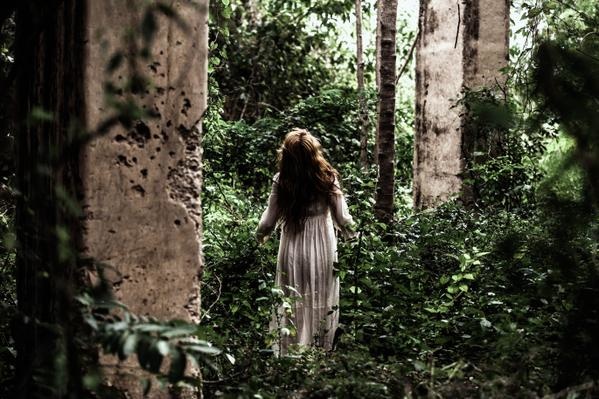 Florence + The Machine has posted two beautiful - and mysterious - new images to her Twitter profile in the lead-up to the release of her brand new album, 'How Big How Blue How Beautiful'.
Fans are speculating that the above image is from a yet to be released music video...
I'd love every song on the album to have its own video! So, here's hoping.
The below image is not from the album artwork, so it could also be from a music video...
— florence welch (@flo_tweet) May 27, 2015