One Direction - 'History' music video.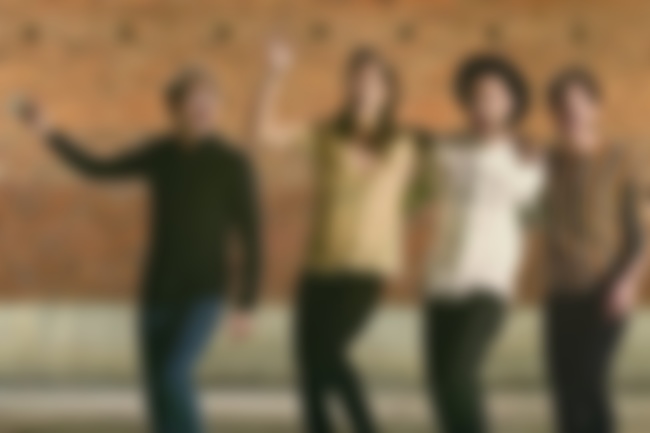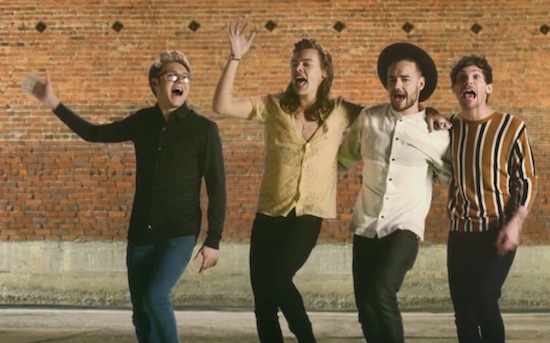 One Direction celebrate their journey of the last five years in their music video for 'History' - the third single to be released from their fifth studio album, 'Made In The A.M.', which was co-written by Liam and Louis (alongside producers John Ryan and Julian Bunetta).
Watch the 'History' music video below...
P.S. Click HERE to watch our latest interview with One Direction.