Progress is being made on Haim Album #2...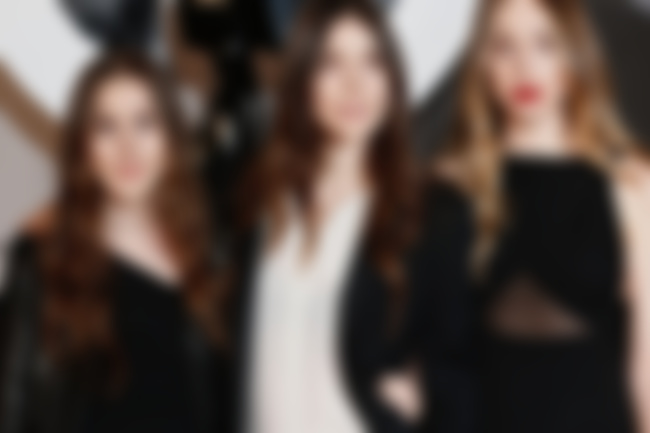 THIS IS NOT A DRILL.
Here is a(n adorable and) exciting photo of Danielle Haim playing guitar during the recording session of Haim's upcoming second album!!! That means that the album is definitely in progress, and it needs to be released soon because I need more HAIM... like now.
Thanks to ex-Vampire Weekend member, Rostam Batmanglij, for sharing the sneak peek on Instagram... maybe he will be a feature or co-writer on the album somehow??
Check out the Instagram photo below...