Ryan Adams is recording a '1989' covers album.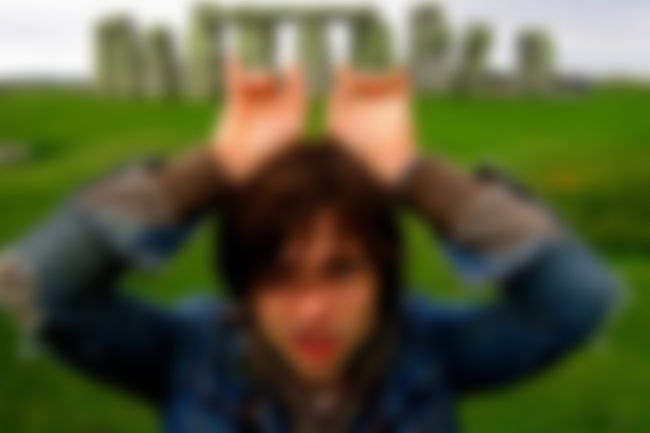 Last night, Ryan Adams revealed that his latest venture is recording a Smiths-style covers album of all the songs on Taylor Swift's '1989' album. For reals! We all live in a world where this is a real thing that is really happening and I LOVE IT.
And so does Taylor if this tweet is anything to go by:

As per his last updates, Ryan has already finished recording 'Welcome To New York', 'Blank Space' and 'Style' - I hope he does all the bonus tracks too!
#1989 : ) Ready for night two. Stoked to dig in. So much going on in these songs. Truly a badass, thru & thru. XO pic.twitter.com/q4K3Vngw3y

— Ryan Adams (@TheRyanAdams) August 6, 2015
Listen to a little clip of Ryan's 'Welcome To New York' cover below...
Welcome to NY @taylorswift13 pic.twitter.com/XkiORLfnH9

— Ryan Adams (@TheRyanAdams) August 6, 2015