Watch Haim receive more advice from Vanessa Bayer in 'Sound Advice'.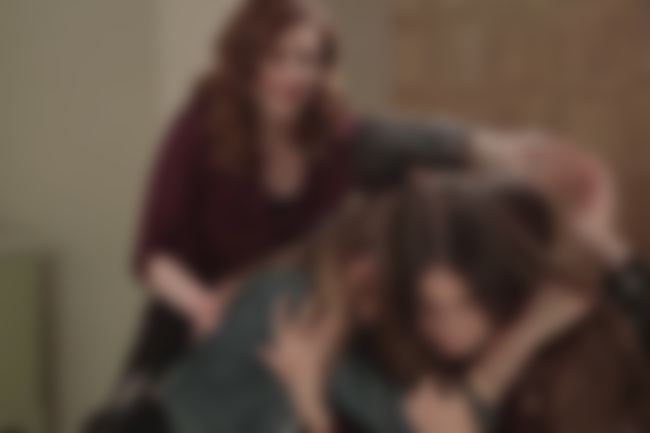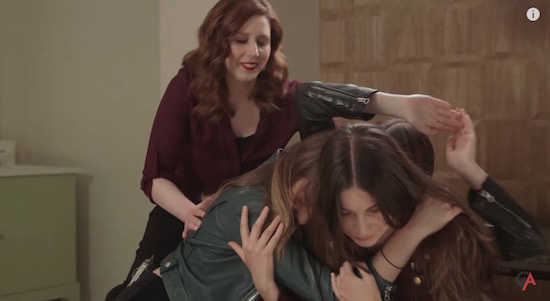 Following on from their first lot of advice from Janessa Slater (Vanessa Bayer), Haim took to receiving even more advice from their so-called media coach.
I think this one is even funnier than the first one, especially the hug at the end.
Watch the video below…