Watch: Halsey covering Fetty Wap's 'Trap Queen'.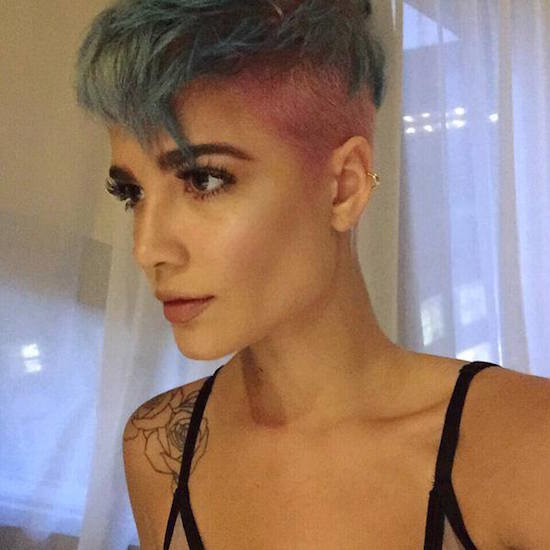 While in Norway recently, Halsey recently performed a live session for a local radio station which included a keyboard-driven cover of Fetty Wap's single, 'Trap Queen'.
Watch the performance below, as well as an acoustic version of 'Ghost'...
P.S. Click HERE to read our latest interview with Halsey.