Watch: Halsey's new 'Ghost' music video.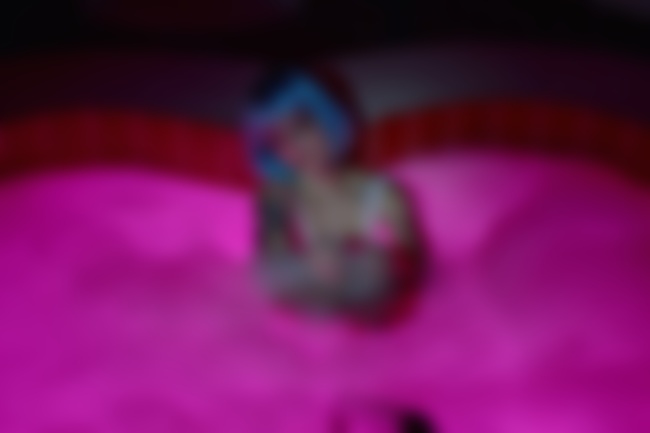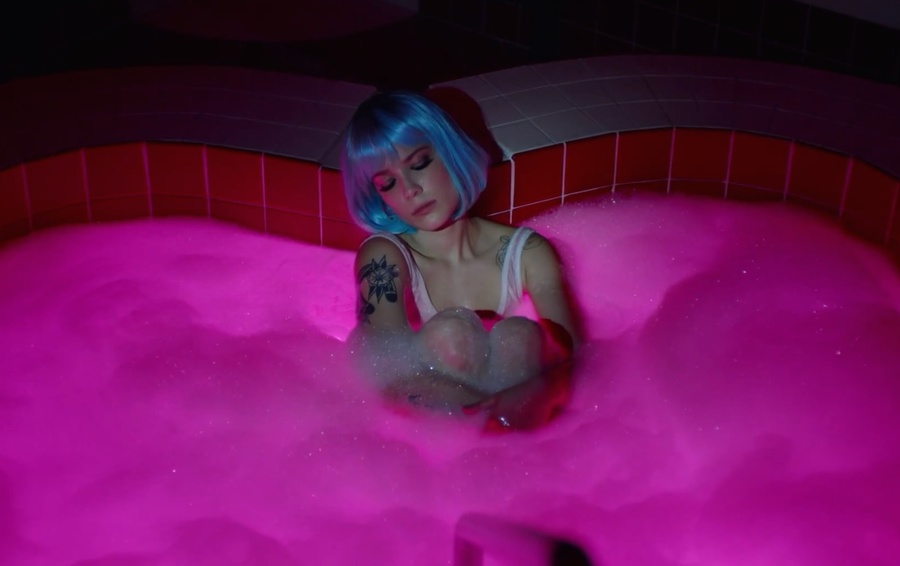 Halsey has released a new music video for her single 'Ghost' - lifted from her 'Room 93' EP and upcoming full-length debut, 'Badlands' - which was filmed in Tokyo.
In an interview with The Fader, Halsey said about the relationship portrayed in the video: "Is it a friend, a girlfriend, a part of herself? I wanted to see some representation of a lesbian relationship that wasn't over sexualized. Just two people in love—or at least they used to be."
Watch the new music video for 'Ghost' below...
P.S. Click HERE to pre-order Halsey's album on coloured vinyl!