Watch Pond's wacky 'Man It Feels Like Space Again' music video.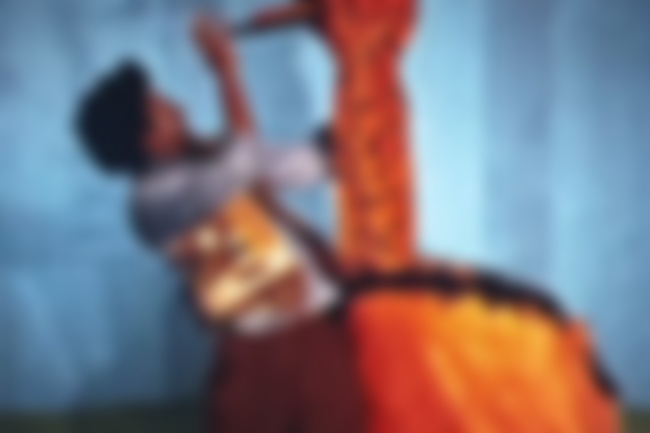 Psychedelic rock-group Pond, have already released a bunch of music videos from their sixth album 'Man It Feels Like Space Again', and just recently they released their newest music video for the album's title-track.
The 8-minute long video makes you feel like you are on drugs--not even kidding. The 1970s television show aesthetic mixed with space travels, vintage Sesame Street clips, monster and a stabbing. Like I said, it's weird, so prepare yourself for a hallucinogenic trip.
Check out the music video below...