Watch Rihanna prank Jimmy Kimmel for April Fools Day.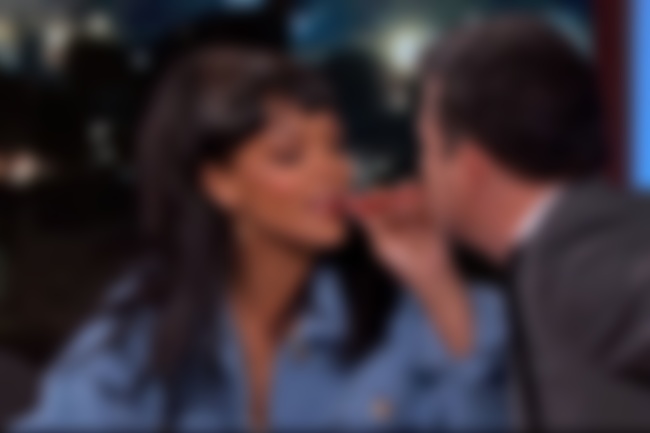 Rihanna paid Jimmy Kimmel a rather interesting visit for April Fools Day, at his house in the middle of the night. Let's just say Jimmy didn't get a very good night sleep afterwards - being woken up to Rihanna dancing round to 'Bitch Better Have My Money' probably isn't a regular early morning activity.
They they chat about the prank on his show the next day, and Rihanna talks about her love of pranking.
Watch the videos below…