Watch Years & Years perform 'Take Shelter' live.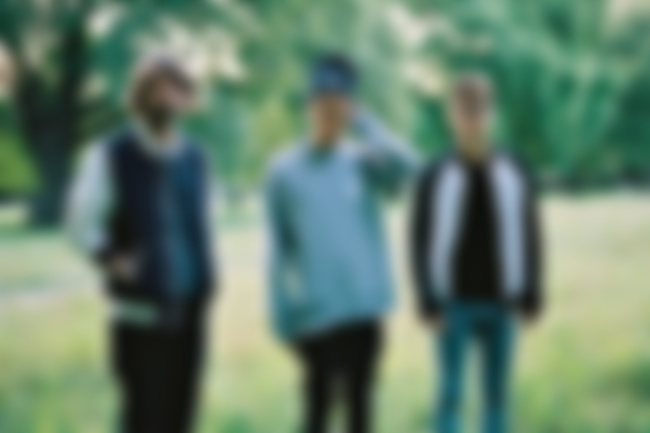 My new favourite band (and BBC Sound of 2015 nominee) Years & Years recently performed their song 'Take Shelter' for the Brit Awards - as they are also 2015 BRITs Critic's Choice Award runners-up!
So… when are they coming to New Zealand? Olly's voice is just AMAZING. I need a dance party to this ASAP.
Watch the performance below…