Watch Years & Years talk about [more] stuff for 'Vevo Lift'.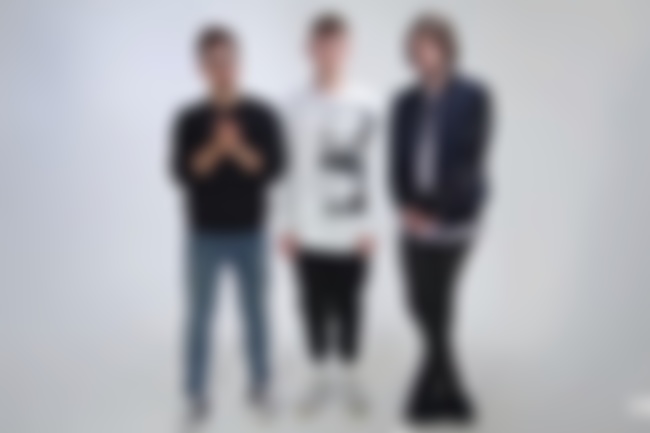 I feel like their 'VEVO Lift' series has been going on for (excuse the Dad joke), Years & Years. Anyway, this latest one features them talking about dreams, first jobs, and many more interesting facts about themselves.
I love the cool graphics they've done in this video, it's so rad! Also, my new favourite quote it, "She's so long and tall, like a beautiful tree" - this is Olly's description of Taylor Swift.
Watch the video below…
P.S. Read our interview with Years & Years HERE.