Watch: Troye Sivan perform 'My My My!' live on The Tonight Show.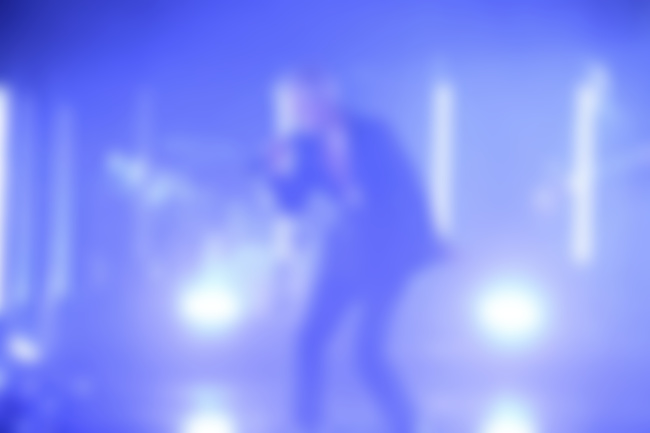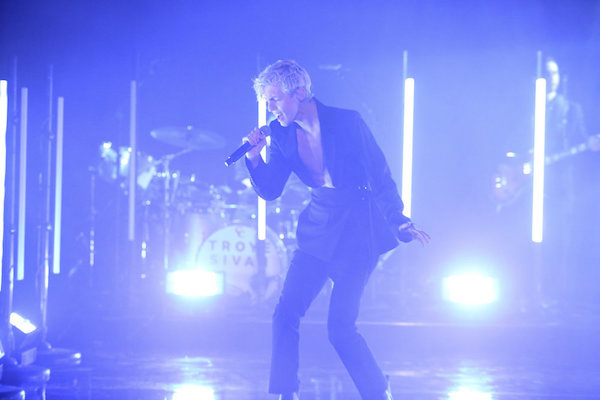 Troye Sivan took to the stage at The Tonight Show Starring Jimmy Fallon to perform his single 'My My My!', lifted from his upcoming sophomore album.
Watch the performance below…
P.S. Read our latest Troye Sivan interview here.