Watch: Charli XCX & Troye Sivan perform '1999' live on The Tonight Show.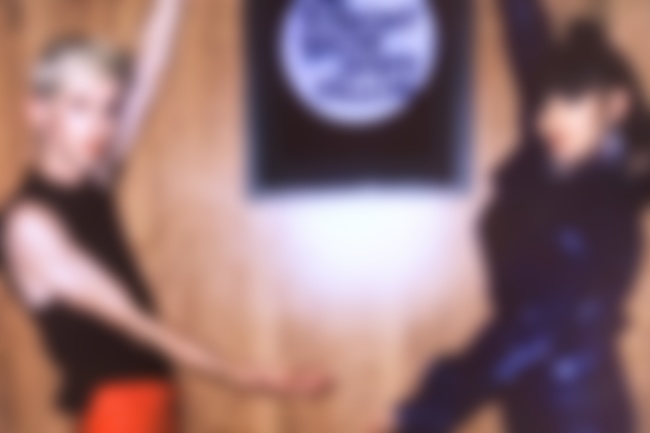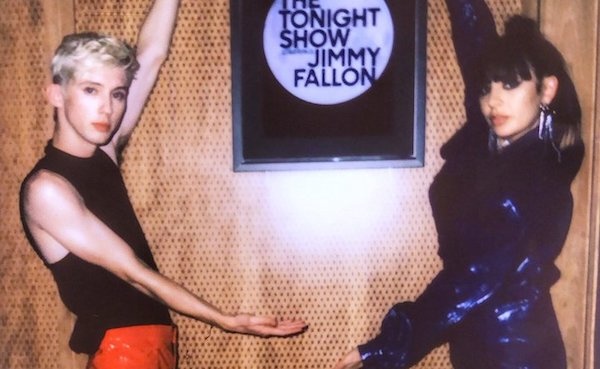 After opening for Taylor Swift in New Zealand last week, Charli XCX flew to New York to meet up with Troye Sivan for their performance of '1999' together live on The Tonight Show Starring Jimmy Fallon last night.
Watch the performance below, as well as an interview with Troye...
P.S. Read our latest interview with Troye here.