Fact: Pale Waves have played 'Drive' live for the first time.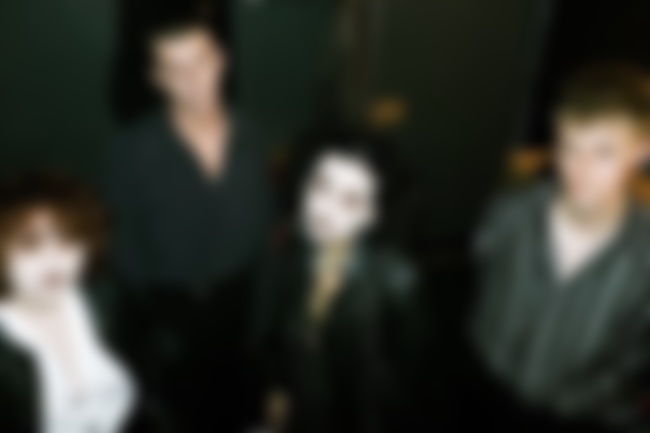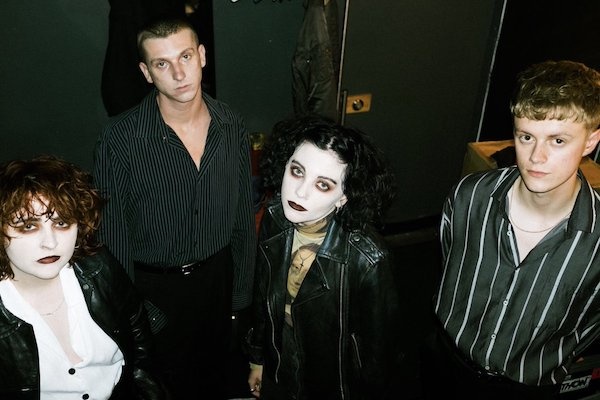 Currently on a tour of North America in support of their debut album, 'My Mind Makes Noises', Pale Waves (finally!) performed fan-favourite song 'Drive' live for the very first time ever in New York this week.
Watch a fan-filmed video of the performance below...
P.S. Pre-order our upcoming Pale Waves x CDM zine here.