Troye Sivan and Lauv tease collab…?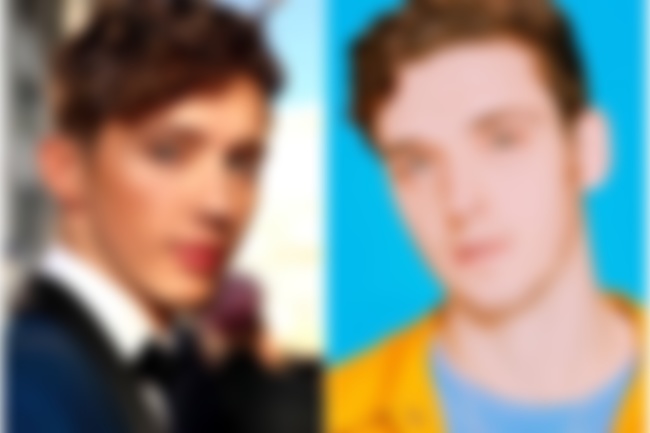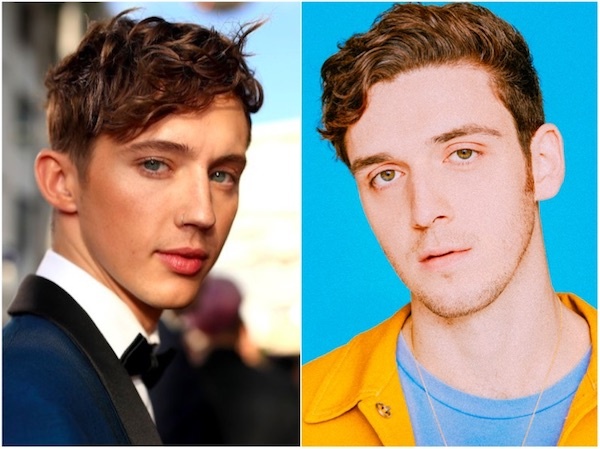 After starting out the new year by promising a "new song comin with a very iconic friend," Lauv has teamed up with Troye Sivan to announce a new playlist that they've made together called 'I'm So Tired'.
They insist it's "literally for no reason whatsoever" and "for no reason at all," but we can all assume it's to tease their upcoming new collaboration.
In the meantime, listen to the playlist below…