The 1975's tour visuals are teasing… more tour visuals?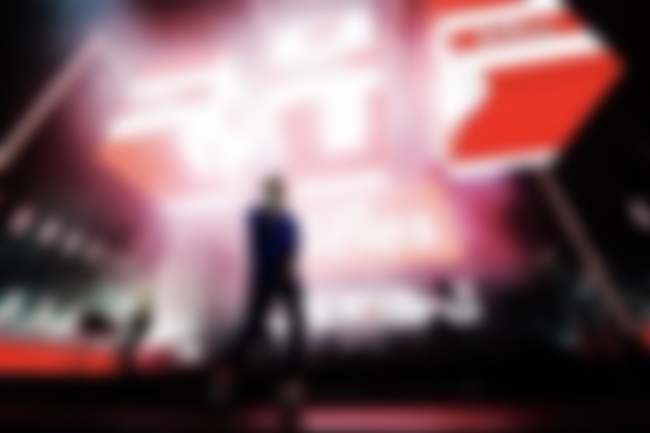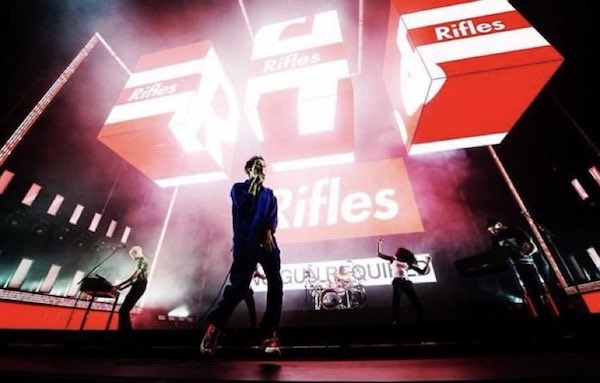 Currently on their UK tour, The 1975 are continuing to do what they do best - tease things to their fans. As one fan pointed out on Twitter, during 'The Ballad Of Me And My Brain', a handwritten page of song names with visual ideas teases some songs that the band have yet to perform on the tour.
Notably, 'Couldn't Be More In Love' is said to be "Purple Rain", 'Mine' mentions a "Gone With The Wind" video visual, and 'Inside Your Mind' mentions a spotlight piano.
The visual also includes a number of songs which haven't yet been played on this tour including 'Heart Out', 'Settle Down', 'The City', and more.
Check out the image below…
The 1975 are returning to New Zealand and Australia this September - more info here.