Chad Michael Murray has been cast on Marvel's 'Agent Carter' TV show.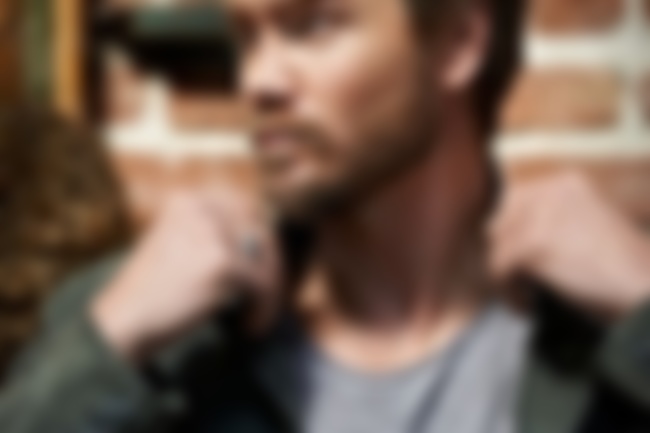 Chad Michael Murray - a.k.a. Tristan DuGrey on 'Gilmore Girls' and Lucas Scott on 'One Tree Hill' - has been confirmed to have joined the cast of Marvel's upcoming new TV show, 'Agent Carter', which is set to premiere in February 2015.
Murray will play SSR Agent Jack Thompson, who meets Peggy Carter (Hayley Atwell) while she takes on a new role at the SSR in New York City.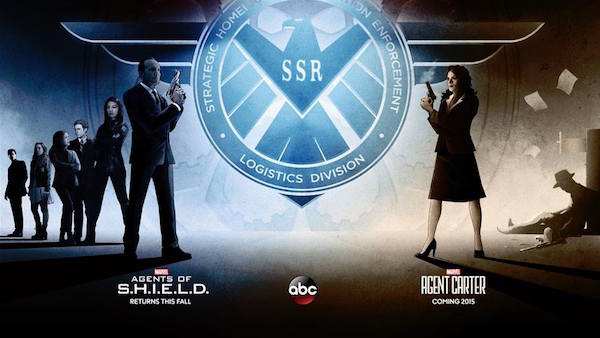 Here's some official info about the show:
"Marvel's Agent Carter, starring Captain America's Hayley Atwell follows the story of Peggy Carter. It's 1946, and peace has dealt Peggy Carter a serious blow as she finds herself marginalized when the men return home from fighting abroad. Working for the covert SSR (Strategic Scientific Reserve), Peggy must balance doing administrative work and going on secret missions for Howard Stark all while trying to navigate life as a single woman in America, in the wake of losing the love of her life--Steve Rogers. Inspired by the feature films "Captain America: The First Avenger" and "Captain America: The Winter Soldier," along with the short Marvel One-Shot: Agent Carter."
And some words from Murray himself:
Couldn't tell you how excited I am to be a part of the @Marvel universe. Great group of people to go on this @AgentCarterTV adventure with!

— Chad Michael Murray (@ChadMMurray) September 2, 2014