Watch: Rory Gilmore and Michelle Obama talk about reading.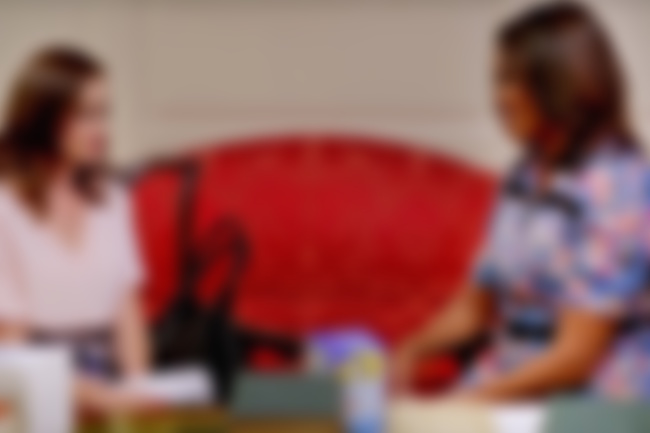 This is the best thing you'll watch all week, I promise. In a new video released by 'Gilmore Girls', Rory Gilmore (played by Alexis Bledel) pays a visit to Michelle Obama in the White House.
She brings with her an array of books, and Michelle goes on to speak about her upcoming trip to Liberia, Morocco, and Spain, where she's planning to raise awareness for her 'Let Girls Learn Initiative', encouraging education of women all around the world.
This is so adorable! And I hope it means that the new 'Gilmore Girls' is closer to launching.
Watch the video below…
Just a couple of girls talking about books...

Posted by Gilmore Girls on Friday, June 24, 2016