Twenty One Pilots are hosting their own art show.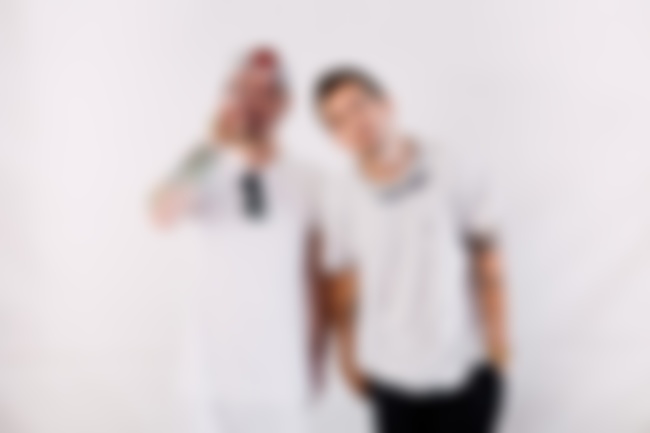 Twenty One Pilots will be hosting their first ever art show tomorrow night in their hometown of Columbus, Ohio. The show - which is called ARTØPIA and is part of their 'Tour de Columbus' concert series - will feature pieces from fan artists from all around the world.
The art show will run from 1-6PM, and the best part is that the event is FREE but only if you RSVP here. And make sure you do it quickly before spots close up!
For more information, check out the ARTØPIA poster below...