Watch: Twenty One Pilots covers Damien Rice's '9 Crimes'.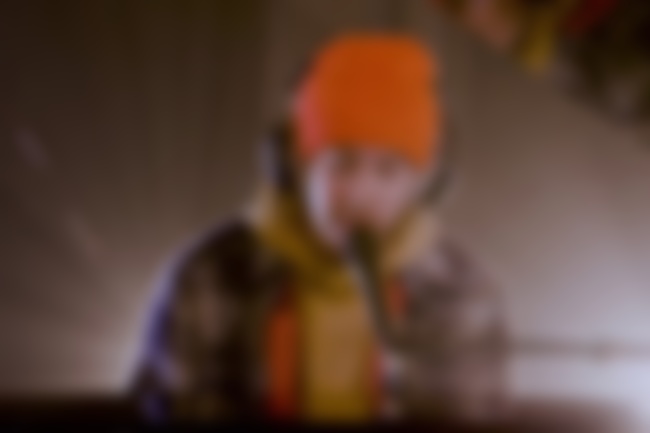 Twenty One Pilots frontman Tyler Joseph recently filmed a Live Lounge session for BBC Radio 1 which included solo piano-led renditions of 'Neon Gravestones' and 'My Blood', and a cover of the Damien Rice song, '9 Crimes'.
Watch all of the performances below...
P.S. Read our latest TØP interview here.