Watch: Vince Staples & The Roots perform 'Smile' live on The Tonight Show.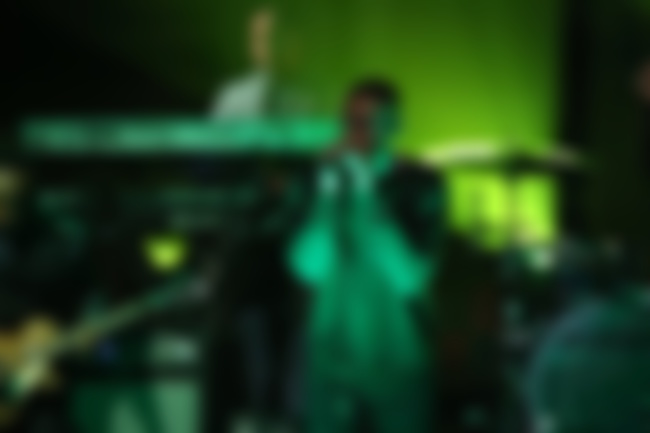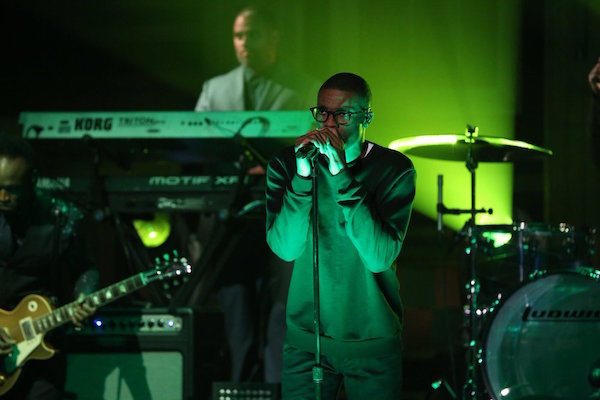 In support of his brilliant new 'Prima Donna' EP, Vince Staples appeared on The Tonight Show with Jimmy Fallon today, to perform his song 'Smile' with some help from The Roots.
Watch the performance below, as well as a short interview with Vince about his first and only ever concert...
P.S. Click here to read our latest interview with Vince.