Vince Staples - 'FUN!' music video.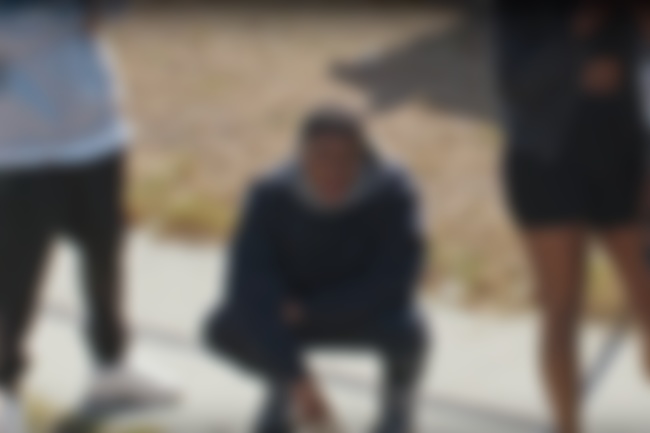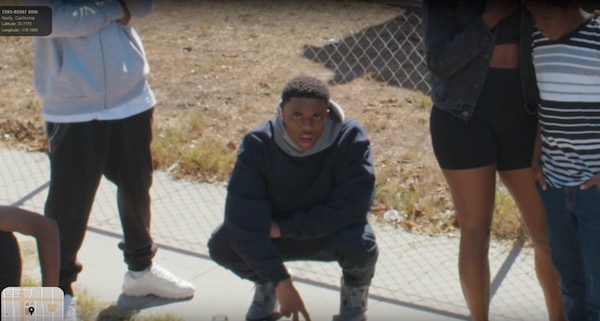 Accompanying the release of his new album 'FM!' out today, Vince Staples has also shared a music video for first single, 'FUN!', which emulates the Google Street View app and comments on its voyeuristic nature with a twist at the end of the video.
About his new album, Staples says: "'FM!' Is a project created by Vince Staples that contains 22 minutes of only music. No concepts, no elaborate schemes, just music. Because nowadays, who needs more bullshit?"
Watch the 'FUN!' music video below...