Wallows share '1980s Horror Film' behind-the-scenes video.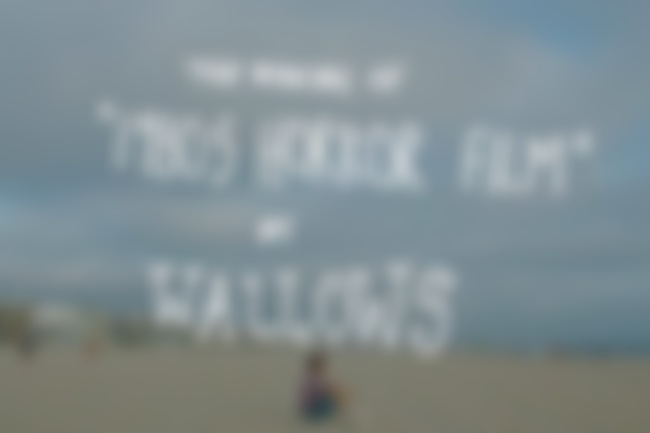 Just in time for Halloween in their homeland, Wallows have shared a behind-the-scenes look at the filming of their '1980s Horror Film' music video, which introduces the band's alter-egos (Merge, X Cameron and Ducky) and was directed by Nina Ljeti.
Watch the behind-the-scenes video below...
P.S. Read our latest Wallows interview here.