'Heathers' TV show on the way.
'Heathers' TV show on the way.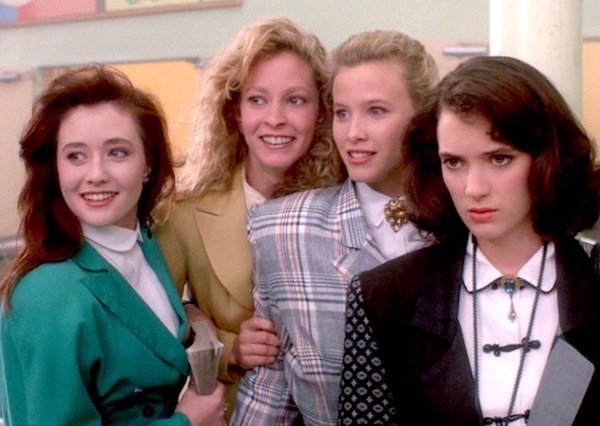 U.S. cable channel TV Land has green-lit a pilot for a half-hour series based on the 1988 cult classic film, 'Heathers' - which starred Winona Ryder, Christian Slater, and Shannen Doherty.
According to The Hollywood Reporter, the 'Heathers' reboot "features a new set of popular-yet-evil Heathers — only this time the outcasts have become high school royalty. Heather McNamara (originally played by Lisanne Falk) is a black lesbian; Heather Duke (Shannen Doherty) is a male who identifies as gender-queer whose real name is Heath; and Heather Chandler (Kim Walker) has a body like Martha Dumptruck."
Load next