Shop now: American Eagle's #WeAllCan capsule collection (feat. Troye Sivan + Hailee Steinfeld).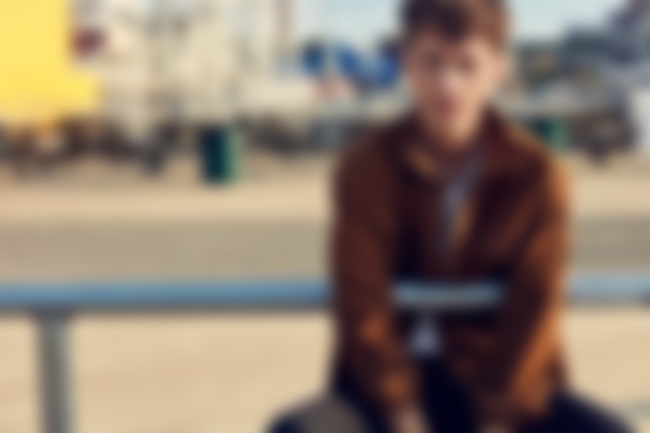 Both Troye Sivan and Hailee Steinfeld star in the new campaign for American Eagle, which celebrates young talented men and women through the #WeAllCan initiative.
Chad Kessler, the company's Global Brand President said their goal is to: "Encourage Young America to follow their passion, express their individuality, and pursue their unique path."
Shop some of the collection below:

And check out the campaign photos and videos below…
P.S. Keep an eye out for our cover-story with Troye Sivan, out October 3rd!