Interview: Amy Shark on her upcoming 'Night Thinker' EP.
Interview: Amy Shark on her upcoming 'Night Thinker' EP.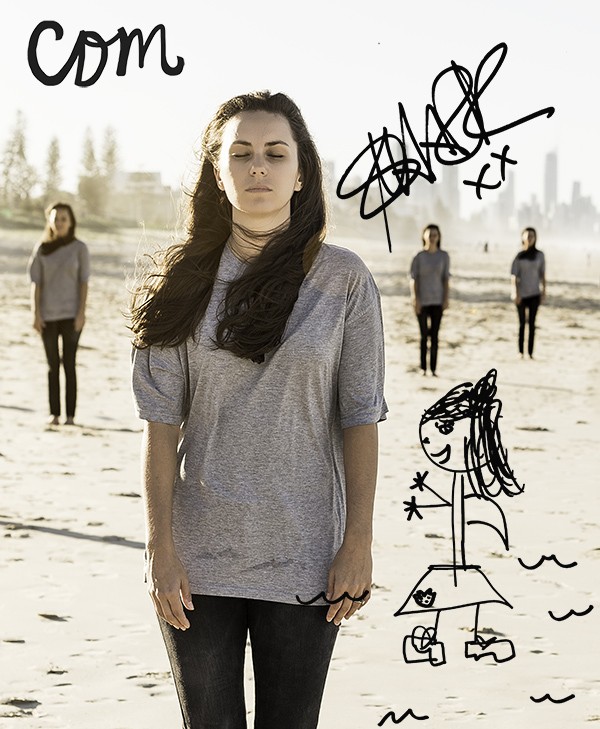 With her debut EP 'Night Thinker' set for release this Friday, and having played her first ever international show in New Zealand last week, Amy Shark is having a busy month - of what we expect to be a very busy year. It follows on from her single 'Adore' coming in second on triple j's Hottest 100 - only beaten by Flume's 'Never Be Like You'.
We conducted an Animal Spirit Tarot reading with Amy while she was in New Zealand last week - check out the results below…
CDM: I really love the song, 'Home', that you performed in your set last night.
AMY SHARK: That song's been taking me by surprise - that was actually the song I was gonna do with M-Phazes. I'm glad people have been liking it!
HOW I FEEL ABOUT MY THE RELEASE OF MY 'NIGHT THINKER EP'…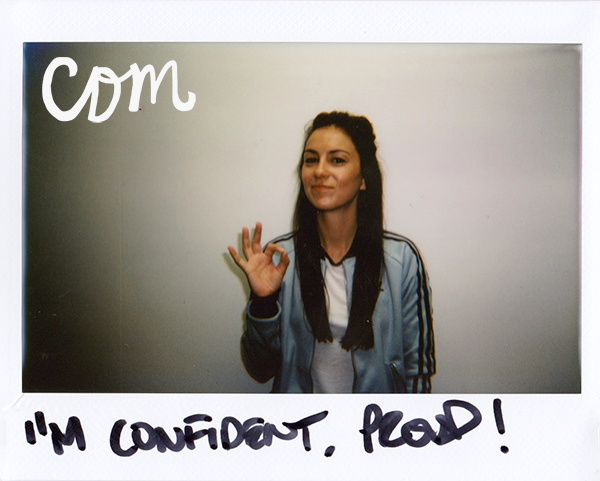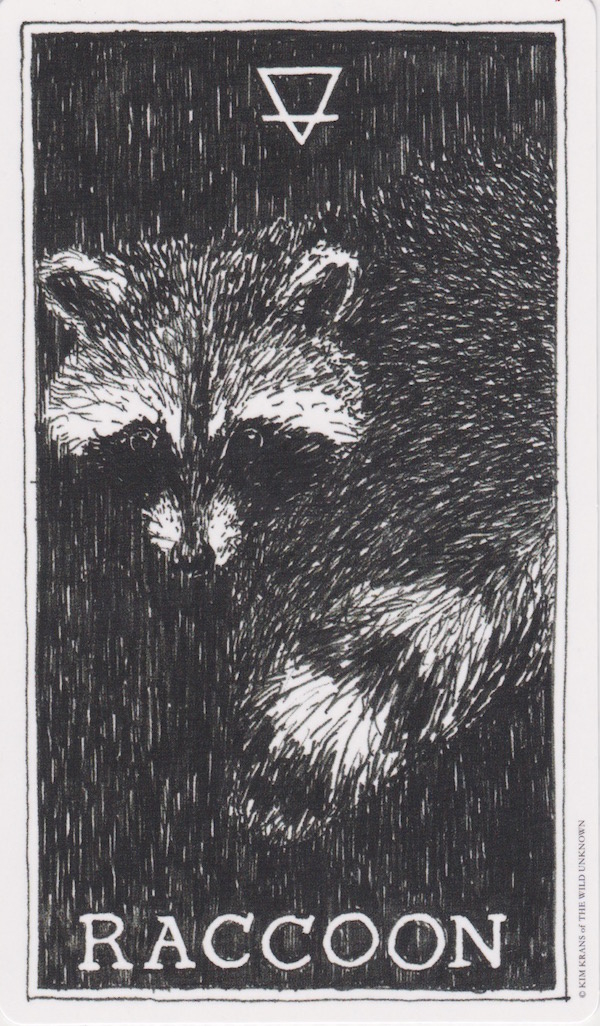 Past Self - Raccoon - Earth Element
Raccoon energy is common among artists, and can indicate a skill or talent - often with a particular musical instrument. The shadowy persona can also suggest a worry of self-image, often hidden through a mask.
AMY: That's pretty crazy, isn't it? I think it probably could be accurate. The opening sentence, definitely. It's kind of creepy. I'm a raccoon! <laughs>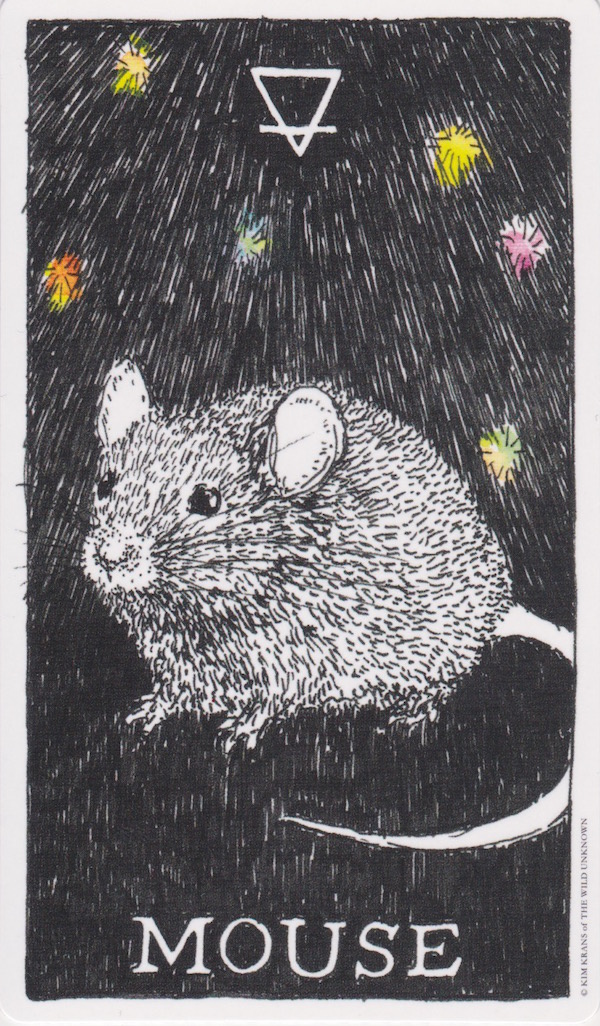 Present Self - Mouse - Earth Element
The mouse personality is heavily detail-oriented, often to the extent of being nit-picky or going too far, with a desire for every detail to be ironed out.
AMY: Nah. I think I bogged out on that one... I'm not organised at all. There's bits and pieces in there that might be right - but all up, maybe not.
Future Self - Golden Egg - Spirit Element
Nestled within the fourth chakra is the Golden Egg, which in order to hatch from within, requires warmth, quiet, and relaxation - perhaps through yoga or meditation.
AMY: I'm an egg! <laughs> My other manager is big on yoga and meditation, so maybe it's a sign.
[Animal Spirit Deck Images courtesy of The Wild Unknown]
HOW I FEEL ABOUT MY TAROT READING...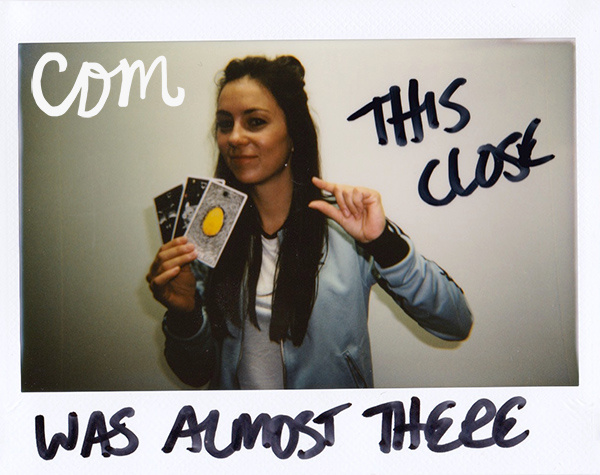 IF I HAD A DAY OFF IN NEW ZEALAND…
ON MY BUCKET-LIST…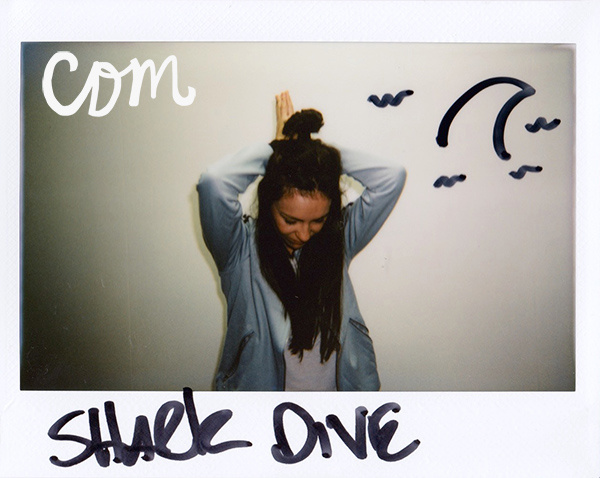 Amy Shark's 'Night Thinker' EP is out on Friday - click here to pre-order.
Watch the 'Adore' music video below…
Load next