Beach House announce B-Sides + Rarities album.
Beach House announce B-Sides + Rarities album.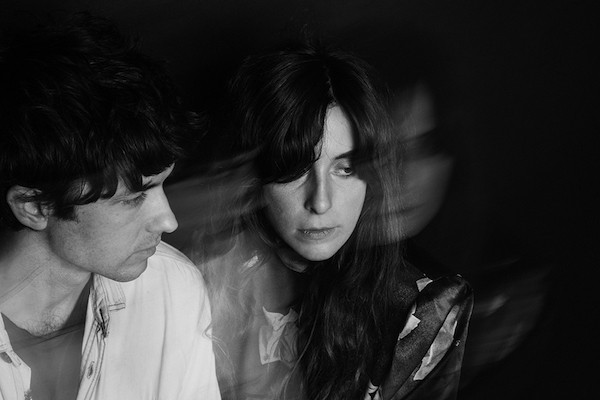 Beach House have announced that on June 30th they will be releasing a B-Sides and Rarities compilation, which will feature 14 songs from across all of the duo's six full-length albums.
About the news, the band says: "Hi!, we are happy to announce our Bsides and Rarities record is coming out June 30. There are two unreleased songs and a few remixed ones... Here is one of the unreleased songs from the Depression Cherry session, "chariot". 14 tracks in total, the other 12 are all songs that have all been released before but were, in general, hard to find good versions of..... We remixed "Norway" and "white moon" from our iTunes session with care and also to bring them "up to date"....also remastered a few..."
And state in a press release that: "When we announced that we were releasing a B-sides and rarities album, someone on Twitter asked, "B-sides record? Why would Beach House put out a B-sides record? Their A-sides are like B-sides." This random person has a point. Our goal has never been to make music that is explicitly commercial. Over the years, as we have worked on our 6 LPs, it wasn't the "best" or most catchy songs that made the records, just the ones that fit together to make a cohesive work. Accordingly, our B-sides are not songs that we didn't like as much, just ones that didn't have a place on the records we were making."
Listen to 'Chariot' below...
Load next