Listen: Grizzly Bear's new song 'Mourning Sound'.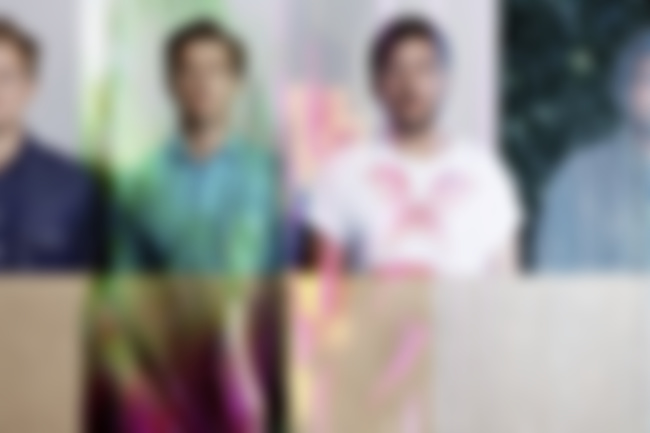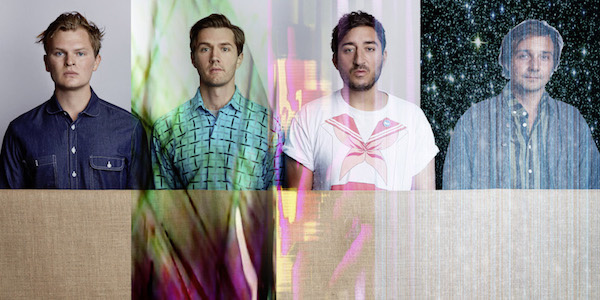 Grizzly Bear have released a new song, 'Mourning Sound' - the second song to drop from the band's forthcoming new album, 'Painted Ruins', which will be out worldwide on August 18th, and was produced by the band's Chris Taylor.
'Painted Ruins' Tracklist:
01 Wasted Acres
02 Mourning Sound
03 Four Cypresses
04 Three Rings
05 Losing All Sense
06 Aquarian
07 Cut-Out
08 Glass Hillside
09 Neighbors
10 Systole
11 Sky Took Hold
Listen to 'Mourning Sound' below...