Listen: Elohim & Whethan - 'Sleepy Eyes'.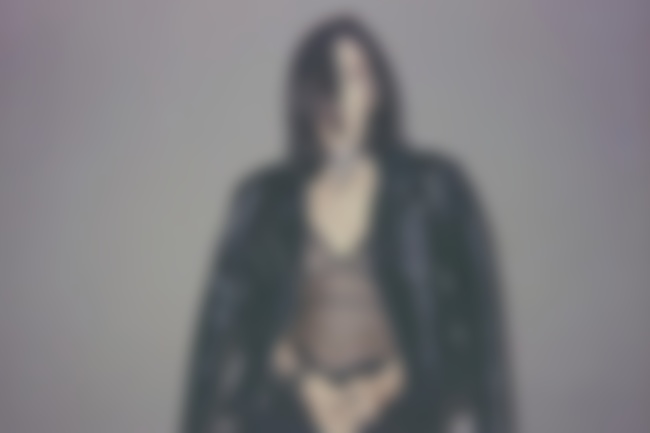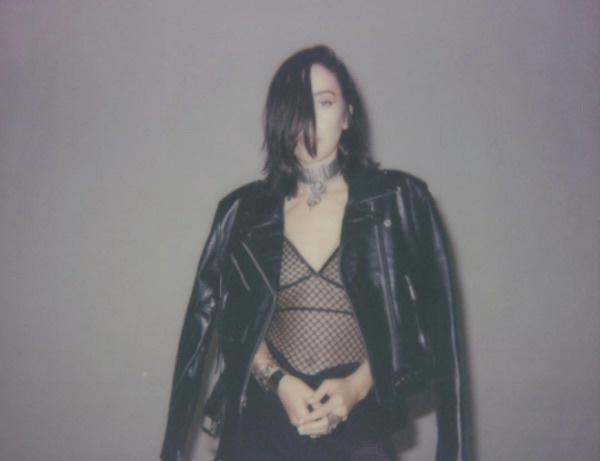 Ahead of her upcoming North American tour dates, Elohim has released a new song, 'Sleepy Eyes', which she has teamed up with Chicago-based producer Whethan on, and is irresistibly perfect for all your upcoming Spring/Summer playlists.
Listen to 'Sleepy Eyes' below...
P.S. Click here to read our latest interview with Elohim.