Foals release new song '2am'.
Foals release new song '2am'.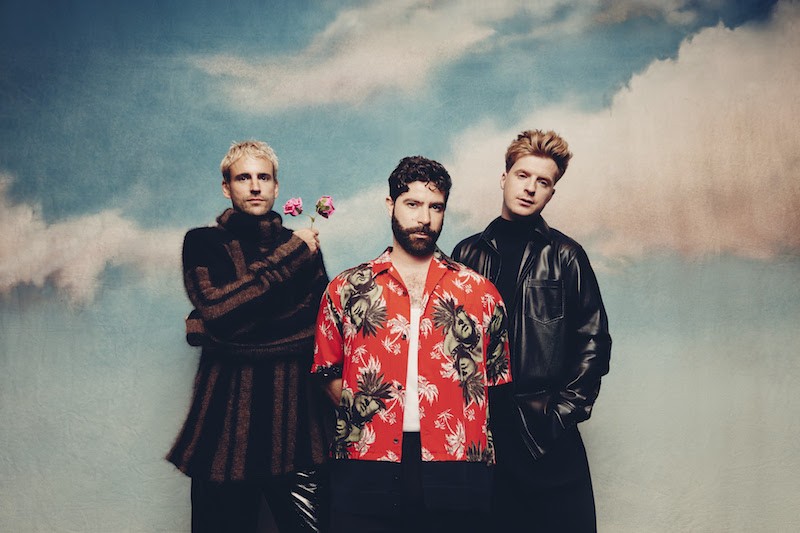 In the lead-up to their forthcoming album, 'Life Is Yours', Foals have today shared a new song, '2am' - which follows first single, 'Wake Me Up'.
Frontman Yannis Philippakis says: "Musically '2am' is one of the poppiest songs we've ever written. It's about repetitive cycles of destructive behaviour, which I think lots of people can relate to, and certainly it's an expression of something that I struggle with. There's something cathartic about expressing that feeling to this upbeat music that's got a sense of release and the hope of resolution."
Listen to the new song below...
Load next