Glossier is going global.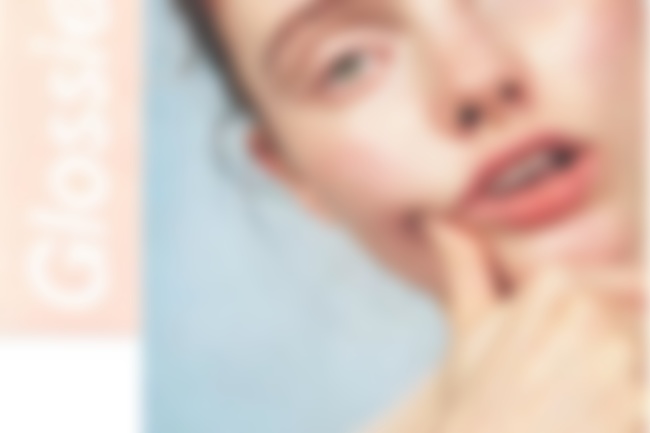 The both up-and-coming and highly raved about beauty and skincare brand Glossier, have just recently announced that they are going global!
Emily Weiss, the founder and CEO of Glossier announced the news on Wednesday that the brand will be going international. By the end of July 2017, Glossier will be launching in Canada and the brand will have its very first international office in Montréal! The UK will be next and finally (for now) France in 2018.