Phoenix - 'J-Boy' music video.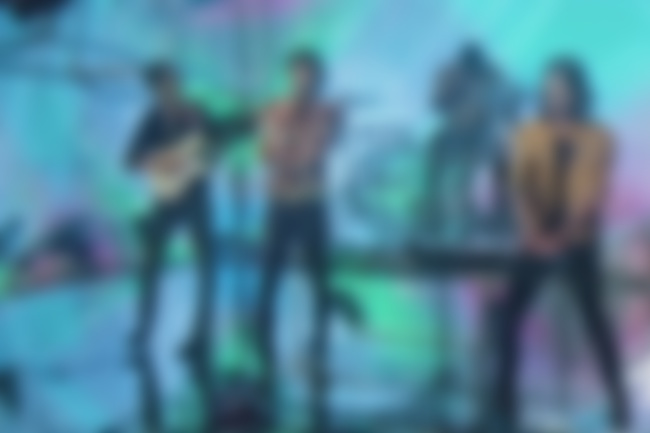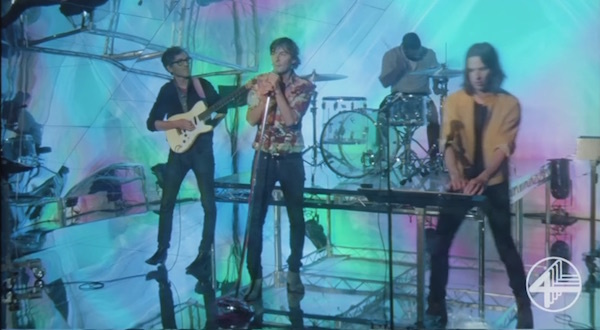 Ahead of the release of their upcoming album, 'Ti Amo', Phoenix have released a music video for 'J-Boy', which was directed by Daft Punk and The Weeknd collaborator, Warren Fu.
The video shows the band playing the song on a fake Italian television show, with a somewhat underwhelmed seated audience.
Watch the music video below…