Interview: 2016 Must-Know - Billie Marten
Interview: 2016 Must-Know - Billie Marten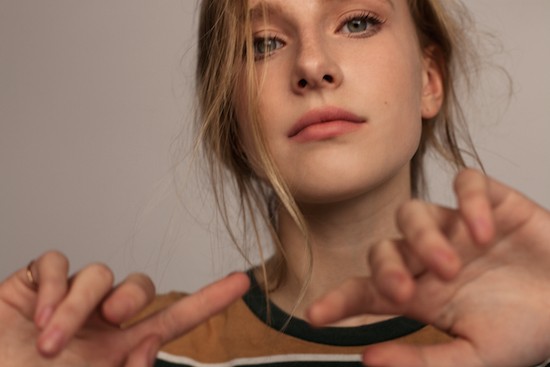 Scouted by Teen Vogue at the age of fifteen, and now a finalist for the BBC Sound Of 2016 at only sixteen[!], Billie Marten is indeed worthy of the "folk prodigy" accolades heaped on her by adoring media.
Plus, Ed Sheeran's also a fan - having tweeted, "bird is stunning," earlier this year.
"...that sense of belonging, and sort of being uncomfortable in your own skin but understanding that there must be that 'place to be' in the end."
CDM: Being only 16-years-old and still in school, how are you finding juggling your music career and academic commitments?
BILLIE MARTEN: I tend to keep things very separate, so I'll have two frames of mind that work and don't get in the way of each other. I don't talk about music in school, and I don't talk about work in music - but I'll always take work with me to on the train or when I have 10 mins etc.
CDM: How does your songwriting process work?
BILLIE: I usually start with a guitar riff or a few chords that I'll play around with for a while, and then I'll start singing some sort of noise and somehow it turns into a song, ha. I have so many voice-notes on my phone, so I'm always thinking.
CDM: Do you write your lyrics specifically for the songs, or do you write poems or prose and then evolve them into song-form?
BILLIE: Usually I'll write them for the song, but sometimes I do English Lit so a lot of the songs have some sort of background influenced by a line I will have read, or a T. S. Eliot poem or something.
CDM: Lyrically, what's your favourite song that you've written?
BILLIE: I think either 'As Long As' or 'Roots'. Just because they're the closest to what I'm thinking, and I don't get bored of singing them. They're both about finding that sense of belonging, and sort of being uncomfortable in your own skin but understanding that there must be that 'place to be' in the end.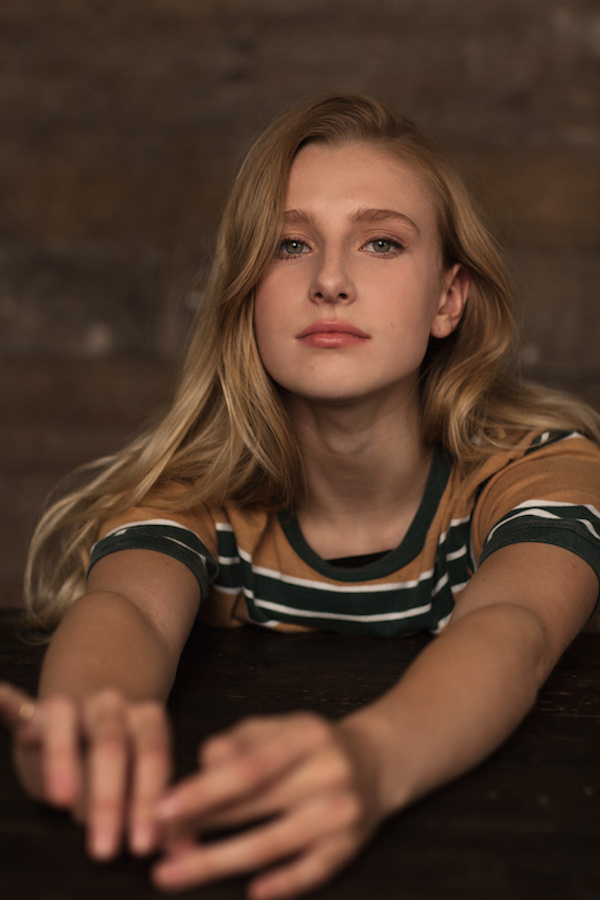 CDM: What do you hope for people to take away from listening to your music?
BILLIE: I'm not too sure really. If it helps people think a bit less, or think a bit more, I guess that's a good thing. I hope they can empathise a little too.
CDM: At what age did you write your very first song ever, and what was it about?
BILLIE: I was 8/9 and it was called 'I'm Gonna Run' - pretty sure it was about a train, because in our old house there was that photograph of a train falling out of the Gare Montparnasse. Inventive.
CDM: What do you think is the difference between a good song and a great song?
BILLIE: A good song is good until you get bored of hearing it come on shuffle. A great song is a song you'll feel too guilty to skip.
CDM: If you were a country, which song would be your national anthem?
BILLIE: I think maybe 'All The Young Dudes' (Mott the Hoople version) or 'God Only Knows'.
CDM: What's on your bucket-list?
BILLIE: To go to Iceland, to buy an alpaca, and to get a future album on vinyl.
BILLIE MARTEN's 'As Long As' EP is out now - click HERE to purchase it via iTunes.
Watch the 'Bird' music video below…
P.S. Click HERE to check out more of CDM's 2016 Must-Know artists in CDM Issue #17!
Load next