Lauv releases new song 'Drugs & The Internet'.
Lauv releases new song 'Drugs & The Internet'.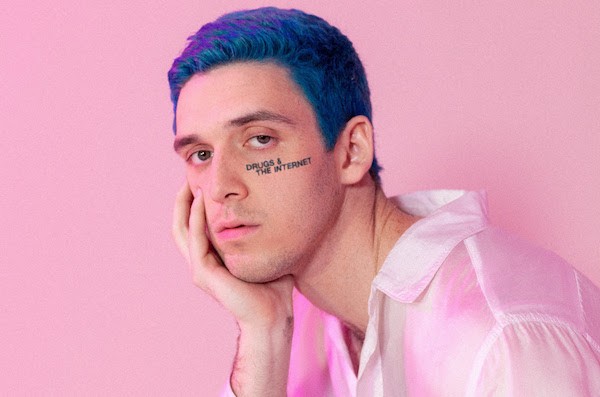 Lauv has today shared a new song, 'Drugs & The Internet', which was co-produced and co-written with Jon Bellion, and arrives with an accompanying music video directed by Jenna Marsh which sees Lauv getting pulled from reality into a digital universe.
About the new song, Lauv says: "I wrote Drugs & The Internet at a time I was struggling with feelings of extreme emptiness and depression. I wrote it as a sort of self-analysis for my obsession with the way I wanted to present myself to the world - a commentary on the world we live today. It is as much self-deprecating as it is serious and sad. It flew out of me in an hour. It felt more therapeutic than any song I'd written before. As the first song off of my album ~how i'm feeling~, it is the perfect entrance into the next phase of my life and music. I am more proud of this song and video than anything i have ever created in my life, and I'm so excited that it's yours now."
Watch the 'Drugs & The Internet' music video below...
Load next