Review: M·A·C x James Kaliardos.
Review: M·A·C x James Kaliardos.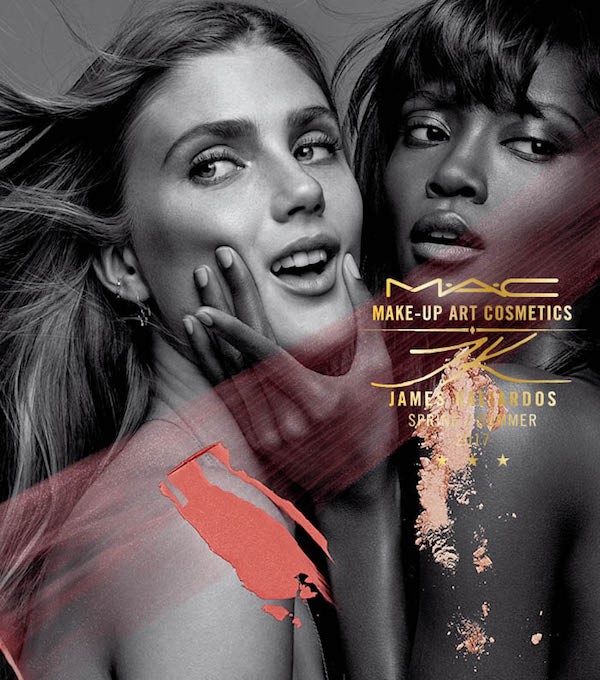 James Kaliardos, the world renowned make-up artist who has worked with some of the biggest photographers in the fashion industry, has collaborated with M·A·C recently! His work can be seen in magazines such as Vogue, V Magazine, and Allure. This particular collection is extremely chic and classic, but with a unique twist - a total must-have.
Lipglass - Stratagloss
A vibrant peachy-pink extremely shiny gloss that has very unique blue and gold glitter reflects in it - this is a super cute and unique shade. The lipglass is full with moisturising products to condition the lips as you wear the product as well!
Jumbo Penultimate Eye Liner - Black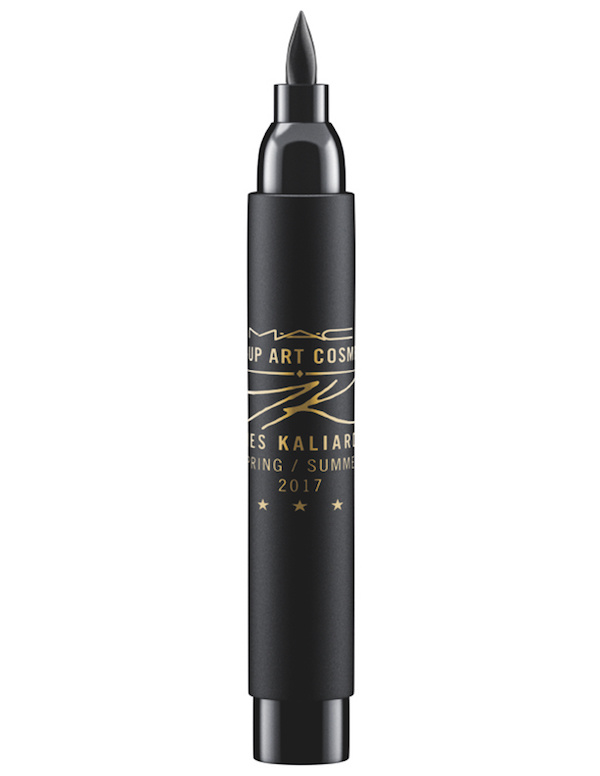 I can't think of an eyeliner more perfect for a jet black smokey eye look than this one. The jumbo pen contains all the aspects of a perfect eyeliner that you'd want. Transfer-proof and fast drying, this lasts for approximately 12 hours!
Lipstick - Bloodstone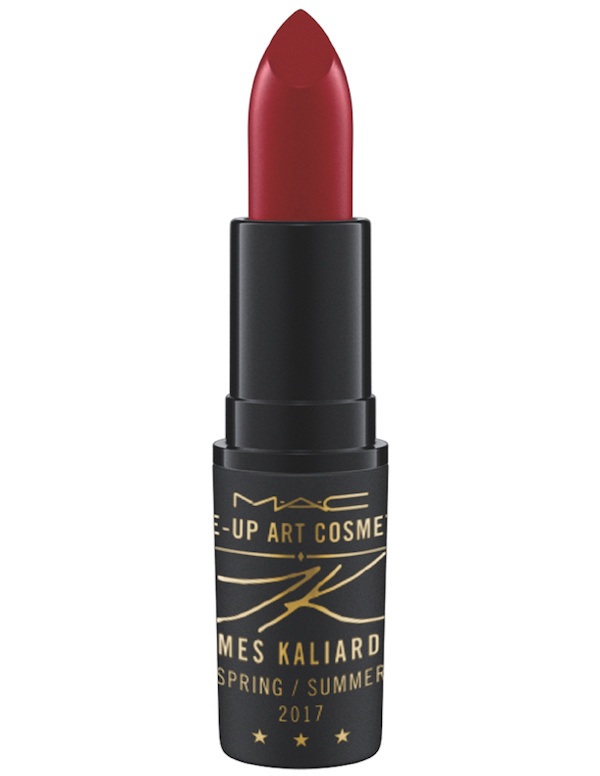 A cream-finish classic brick-red shade, a must-have in everyone's collection.
Full Face Kit - Moons Of Saturn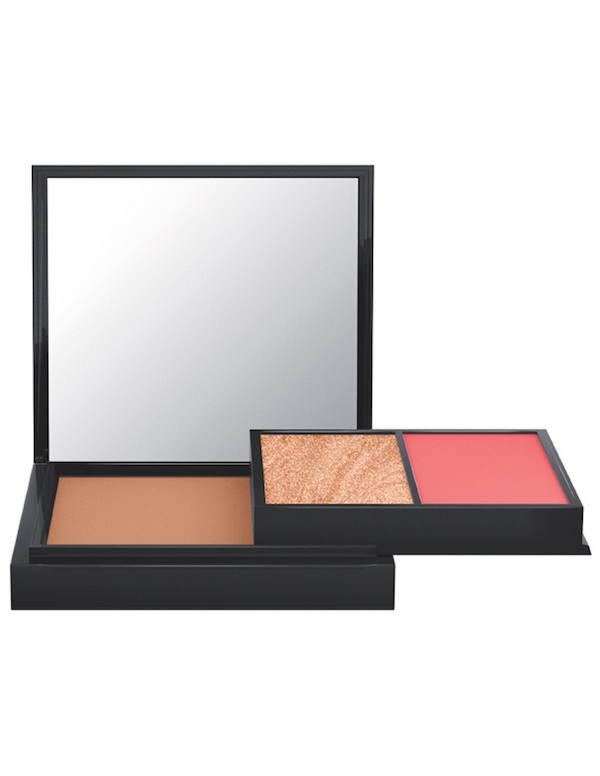 This face kit contains a golden sculpting powder, a bright pink coral shade, and a shimmery champagne shade. All 3 of these products have different uses - all for your cheeks! You won't need any other cheek products after buying this highly pigmented and stunning face-kit.
You will like, if you like: Getting glam for no reason at all, eating ice-cream on your couch in full glam, sneaking into dinner parties, and wearing oversized fur coats.
In emoji-form: ???? ???? ???? ???? ????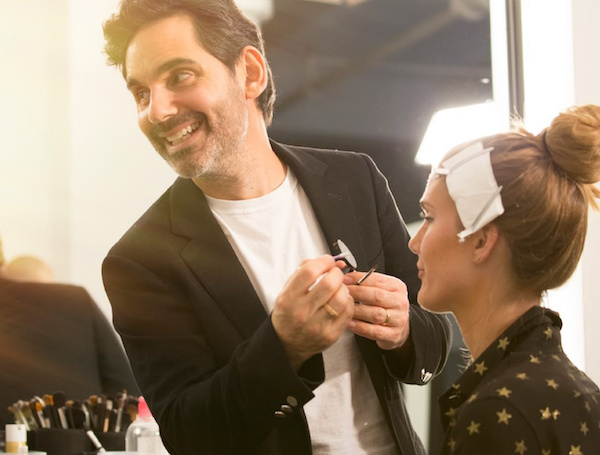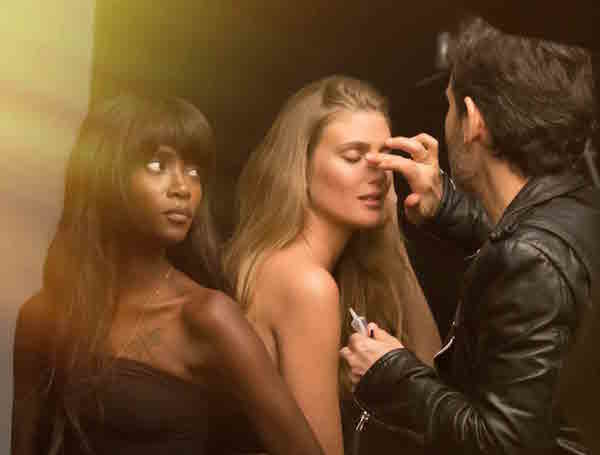 Load next