Review: M·A·C x Shadescents.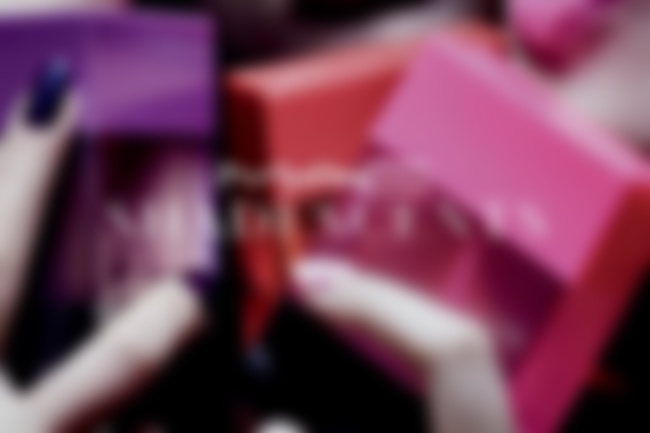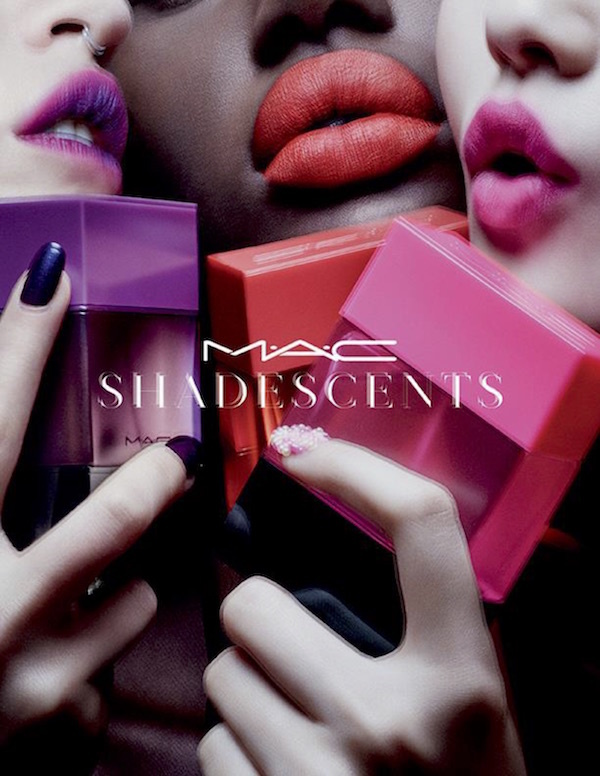 M·A·C Cosmetics released at the beginning of this month, six new perfumes inspired by their most iconic Lipstick shades - featuring well-known favourites such as Velvet Teddy and Ruby Woo. Each perfume is very unique in colour and there's a scent with something for everyone in this line.
Candy Yum Yum - Perfume + Lipstick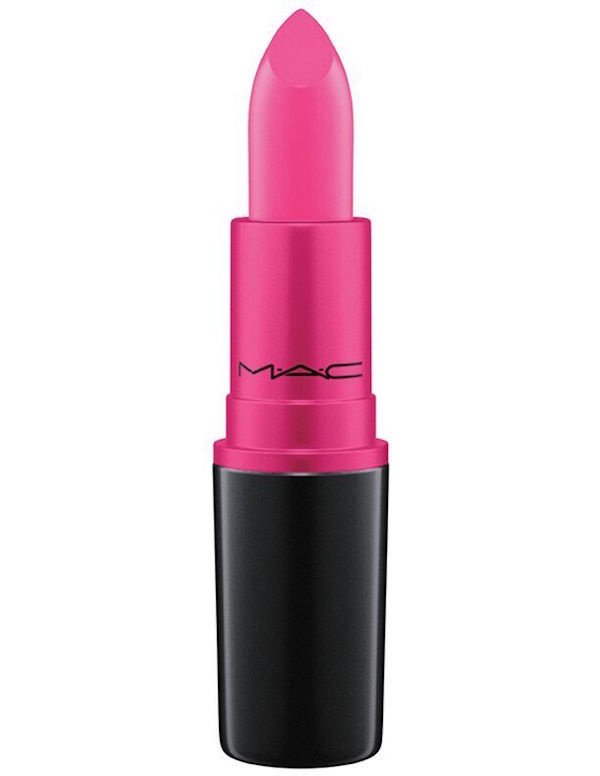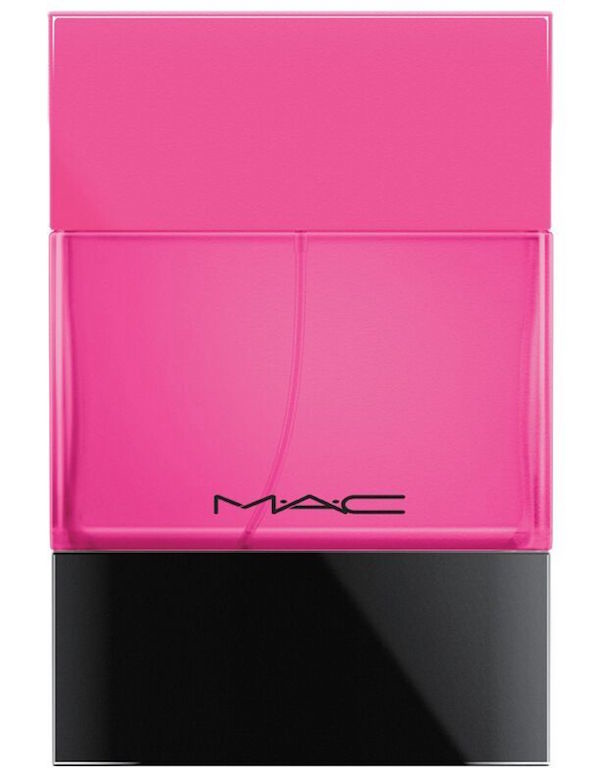 The scent of this perfume is exactly what you would imagine a neon pink shade named 'Candy Yum Yum' would smell like. I would describe the scent as florally and sweet!
In emoji-form:
Heroine - Perfume + Lipstick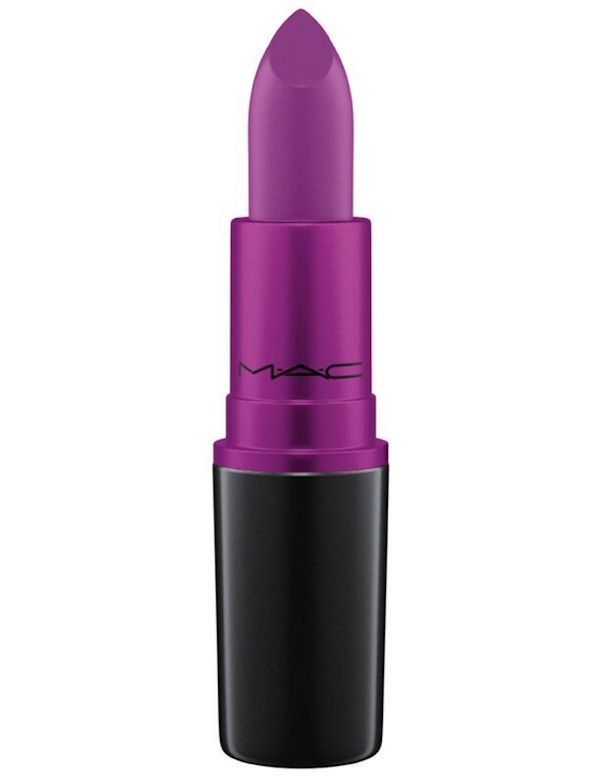 A stand-out in the collection which is definitely a stronger and more powerful scent than all the others. Yet I suppose that fits with a shade of lipstick that is a deep matte purple.
In emoji-form:
Ruby Woo - Perfume + Lipstick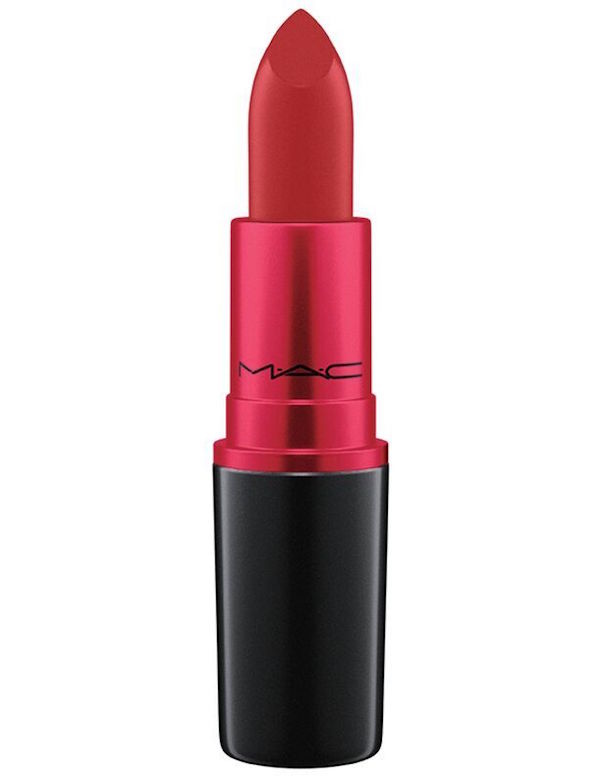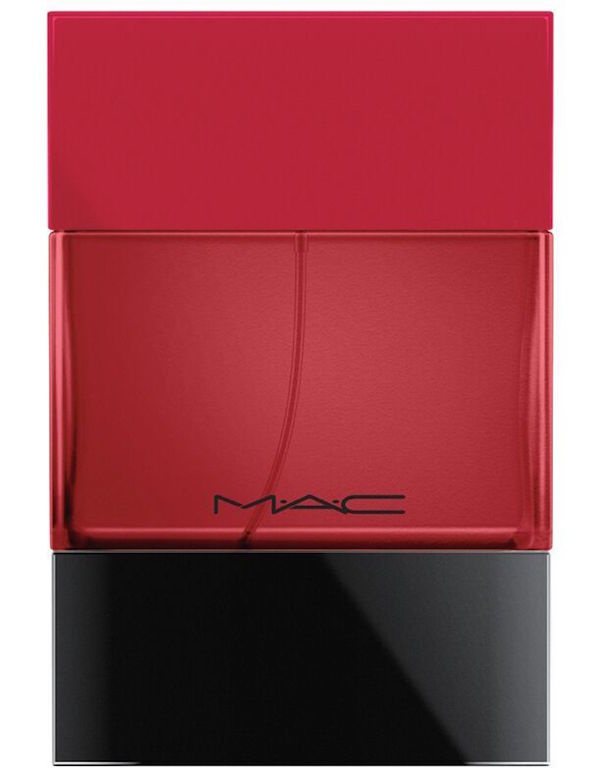 One of the most iconic shades at M·A·C which has often been described as pure perfection, now has an almost as equally nice florally perfume to go along with it.
In emoji-form: