Listen: Peach PRC's new song 'Heavy'.
Listen: Peach PRC's new song 'Heavy'.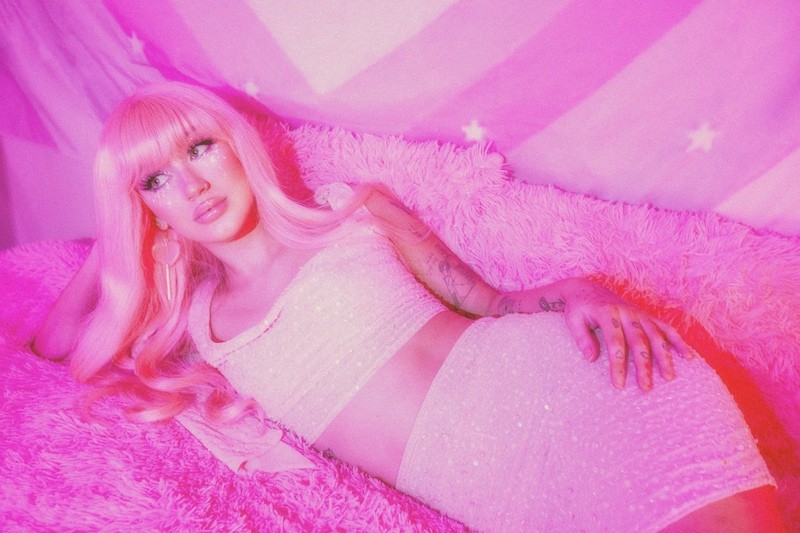 "How can I love myself when I'm so draining to everyone else? So I've been told / I'm heavy to hold," mulls over Peach PRC in her poignantly thoughtful new song, 'Heavy' - which arrives today accompanied by a music video filmed in Sydney.
About the video, director Stephanie Jane Day says: "The film we made for Peach PRC's 'Heav'y embraces the more interior and vulnerable side of us all, the isolation of feeling like a difficult person and knowing that you have a lot to give despite it. Finding peace and acceptance in the things you don't have and can't control. I wanted to indulge on Peach's behalf and take all this to a place of peace and beauty. I wanted the film to complement the song - I wanted Peach to know that even though she feels heavy - she has everything she needs to soar."
Watch the 'Heavy' music video below...
P.S. Read our latest interview with Peach here.
Load next